Love is in the air! Did February 14th sneak up on you? No fear, Peppr is here! Don't reach for your keys and head to CVS just yet for a last minute card just yet. Whether you are a couple looking for a night in, a fancy night out, or if you're seeking adventure this Valentine's day, we have just solution for you.
Life can get hectic, and sometimes all you want to do is have a fun night in with the one you love. If that is more your speed, these two Tik Tok date night trends are for you! Spend this Valentine's day making a pillow and blanket fort in your house, and then wind down with snacks and a movie using the stop-and-go trend. Check out these videos for some inspiration!
If you are in the mood to savor a night out on the town, try Statesboros award-winning restaurant Soyumi Asian Kitchen. Soyumi offers plenty of Valentine's day specials and experiences. Treat yourself to their stunning Cupid's Cotton Candy Champagne while you enjoy their award-winning sushi. For those looking to wine and dine, try Vino 1910 Wine Bar. Opening this past September, Vino 1910 Wine Bar is offering $100 per couple for a three-course meal paired with a bottle of Grandial Brut. You can secure a spot online or in person.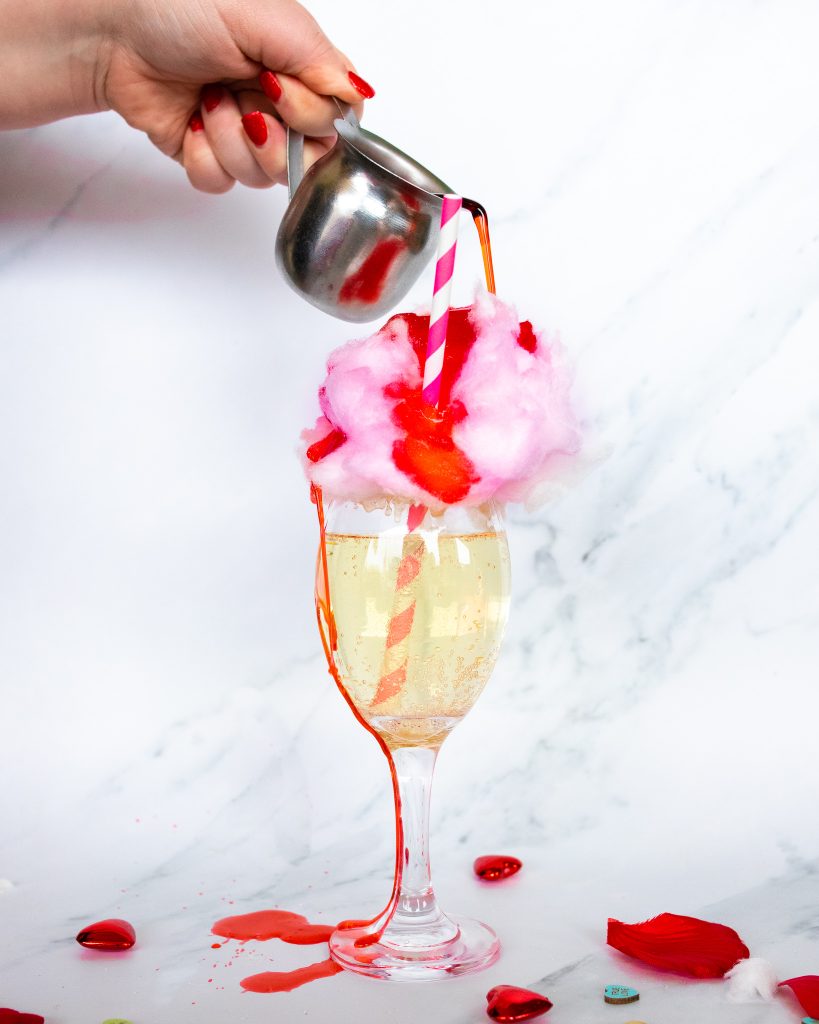 If adventure is what you are looking for as a couple, this Valentine's day, 29 minutes outside of Statesboro on I-16, is the Wild Georgia Safari Park. Wild Georgia Safari Park offers different interactive experiences with various animals. For $10, you can enjoy a wild safari ride on your Valentine's afternoon. If you are looking to stay local and to take your date night to new heights, Southern Adventures offers a Valentine's Open High Challenge Course. They are offering one hour time slots for couples from 6 to 9 pm. You can find more information on the Southern Adventures website, along with registration for the event.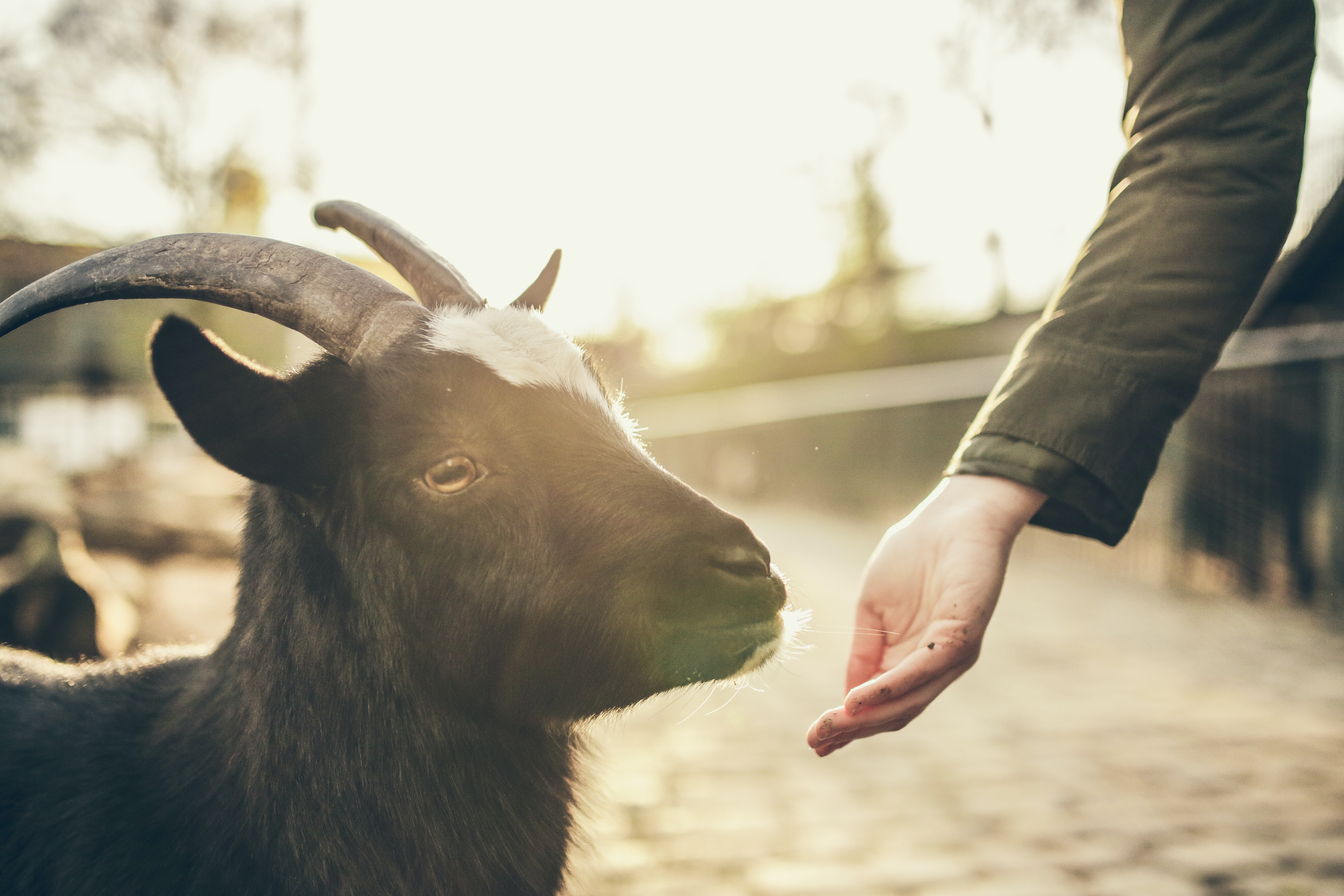 Regardless of how you choose to spend your Valentine's Day, we hope you feel appreciated and are surrounded by those you love. Stay spicy, Statesboro!