Our Story
Sit and stay awhile! Meet the faces behind Peppr.
We are a team of innovative strategists who strive to establish long-lasting relationships between our clients and the people they serve. Our team is inspired by unforgettable meals, savvy bartenders, foodies, and everything in between! While hospitality is our specialty, we welcome a range of clients and are always up for a challenge.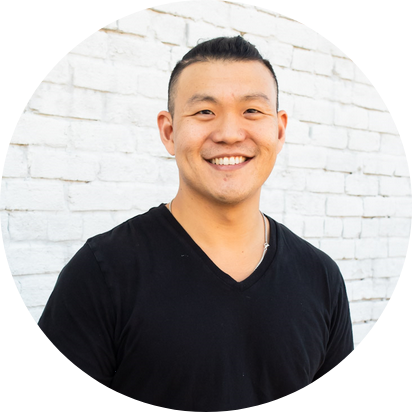 Adam Tsang
Creative Director
Adam is a Statesboro native, business man, and creator at heart. He attended the University of California where he achieved his Bachelors of Science in Information Computer Science. This degree has paved the way for him in web development, design, videography, and more! In his free time, you can find Adam creating content, boxing, or sipping on a cold brew from Three Tree Coffee. Want to get to know Adam? Check out his podcast, UKnowAdamTsang, on iTunes, Spotify and YouTube!
Raquel Upson
Account Manager
Rocky is a public relations student at Georgia Southern University and soon-to-be graduate. She's always had a passion for reading, writing, and working with others. When she isn't somewhere with her nose stuck in a book, you'll find her at the gym, traveling, or rewatching old episodes of "The Office."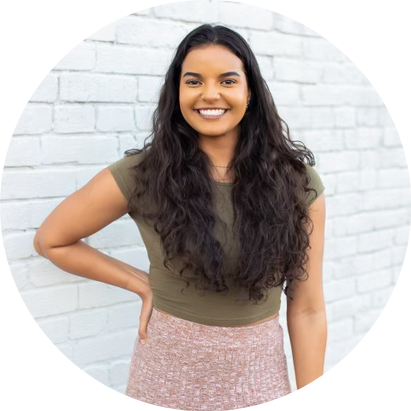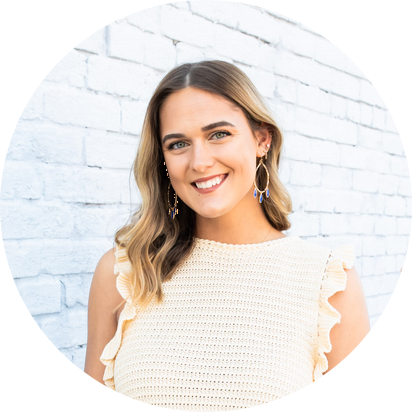 Tyler Calloway
Commercial Photographer
Tyler has had a love for all things art, photography, & content creation for as long as she can remember! While attending Georgia Southern University and working in Downtown Statesboro, she has found her passion in Food & Beverage Photography. In her free time, you'll find her with her dog, hanging out with friends, or off traveling somewhere!
James Dewey
Web Developer / Tech Consultant
James is a lifelong tech enthusiast with a background in web development, e-commerce, and copy writing. Having been in the industry since earning his Bachelor of Science in Computer Science from Georgia Southern University, he brings more than a decade of experience to the team. On his time off, James can be found with a cat in his lap, watching documentaries on astronomy, physics and philosophy... or some good old fashioned Georgia Southern Eagles football!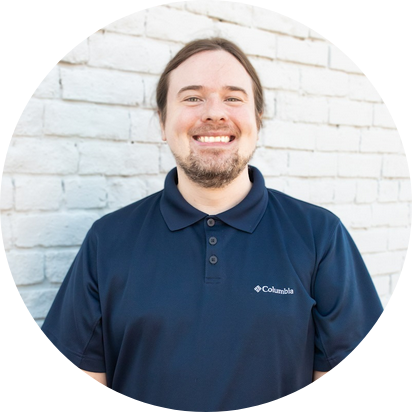 Madelynn Wolfe
Creative Manager
Madelynn Wolfe is an accomplished Creative Director with a near decade of experience in branding, design, and marketing. An alumni of Georgia Southern University, she graduated with her bachelors degree in Multimedia and Film Production and currently attends Brenau University for their Masters in Communications and Media program. When you can't find her working with clients, she's practicing with the Brenau Volleyball team, where she currently competes as a Right Side hitter. She is an expert in digital media production, marketing strategy, and bringing your brand identity to life.
Ally Bishop
Social Media Intern
Ally Bishop is a junior at Georgia Southern University and a past resident of Warner Robins. She is a go-getter who is always busy and can often be found greeting guests at The Saucy Shrimp. Ally has a strong affinity for nature and traveling and loves to explore the world around her. When she's not busy with school or work, Ally enjoys organizing and cleaning. Her interests include graphics, photography, and creating effective PR strategies.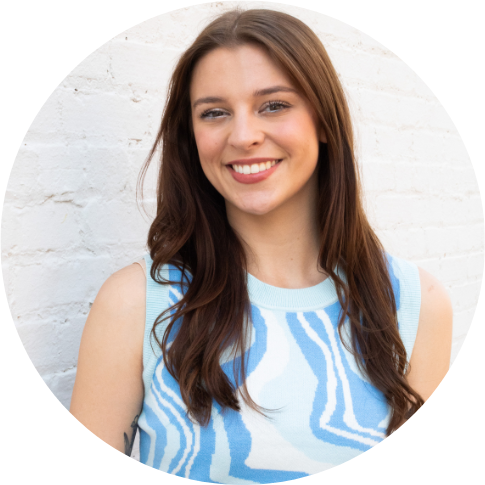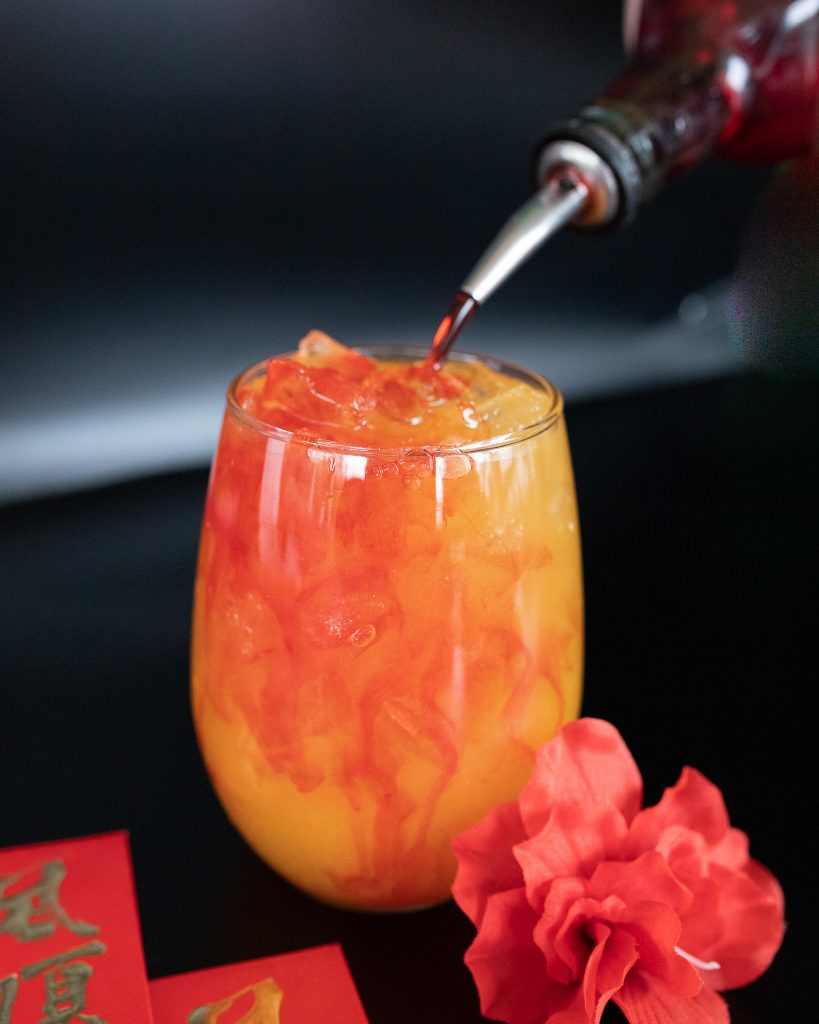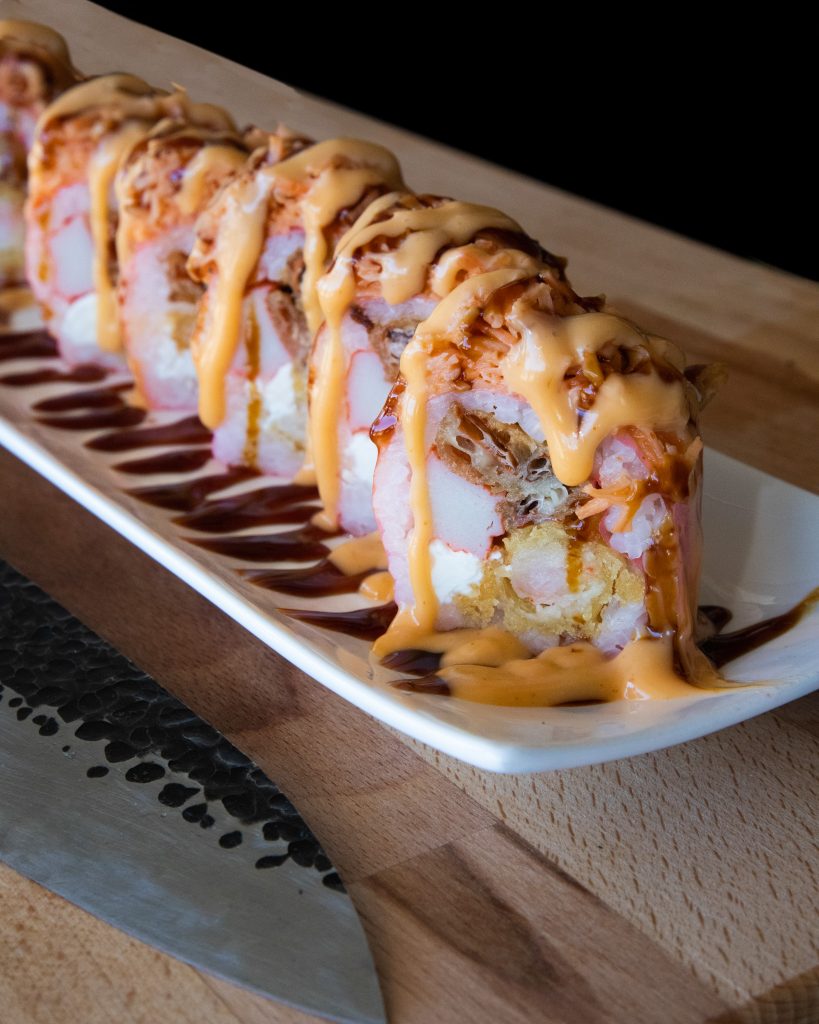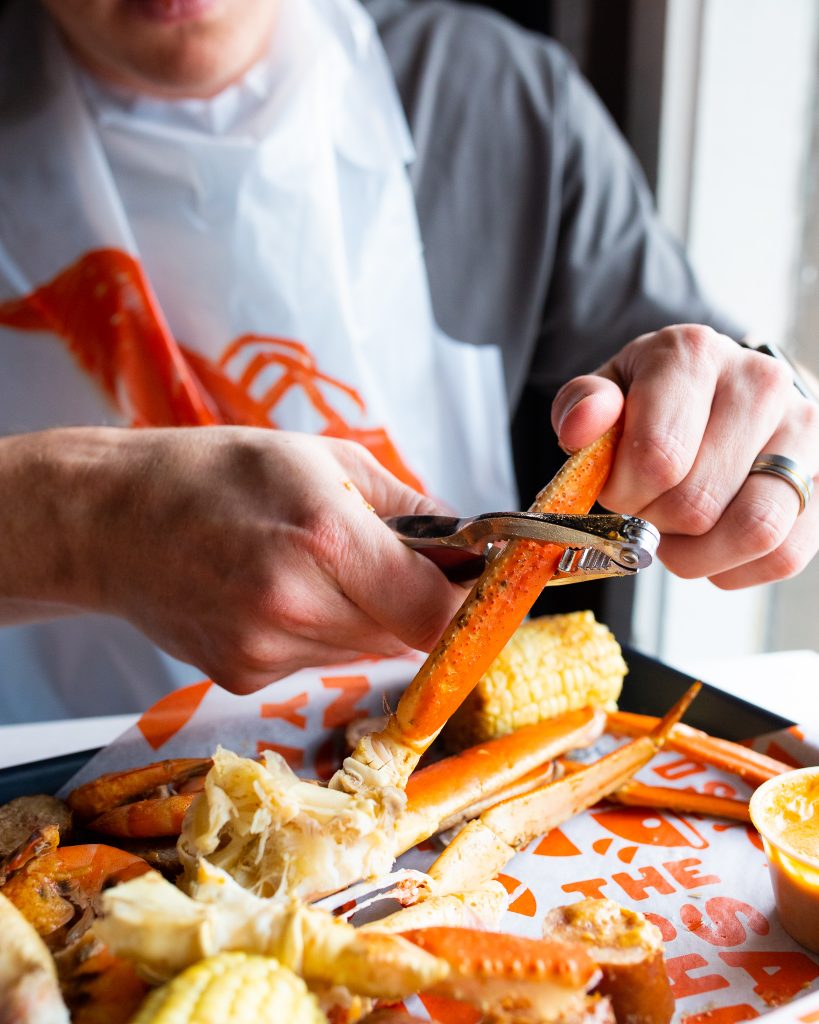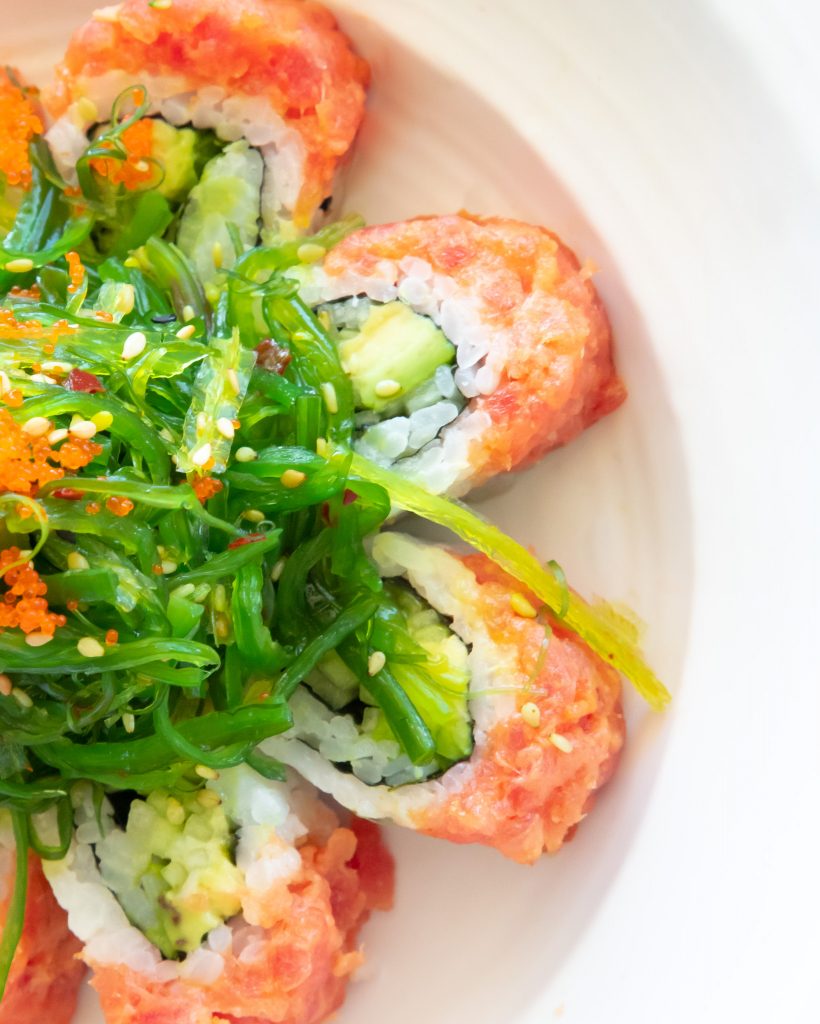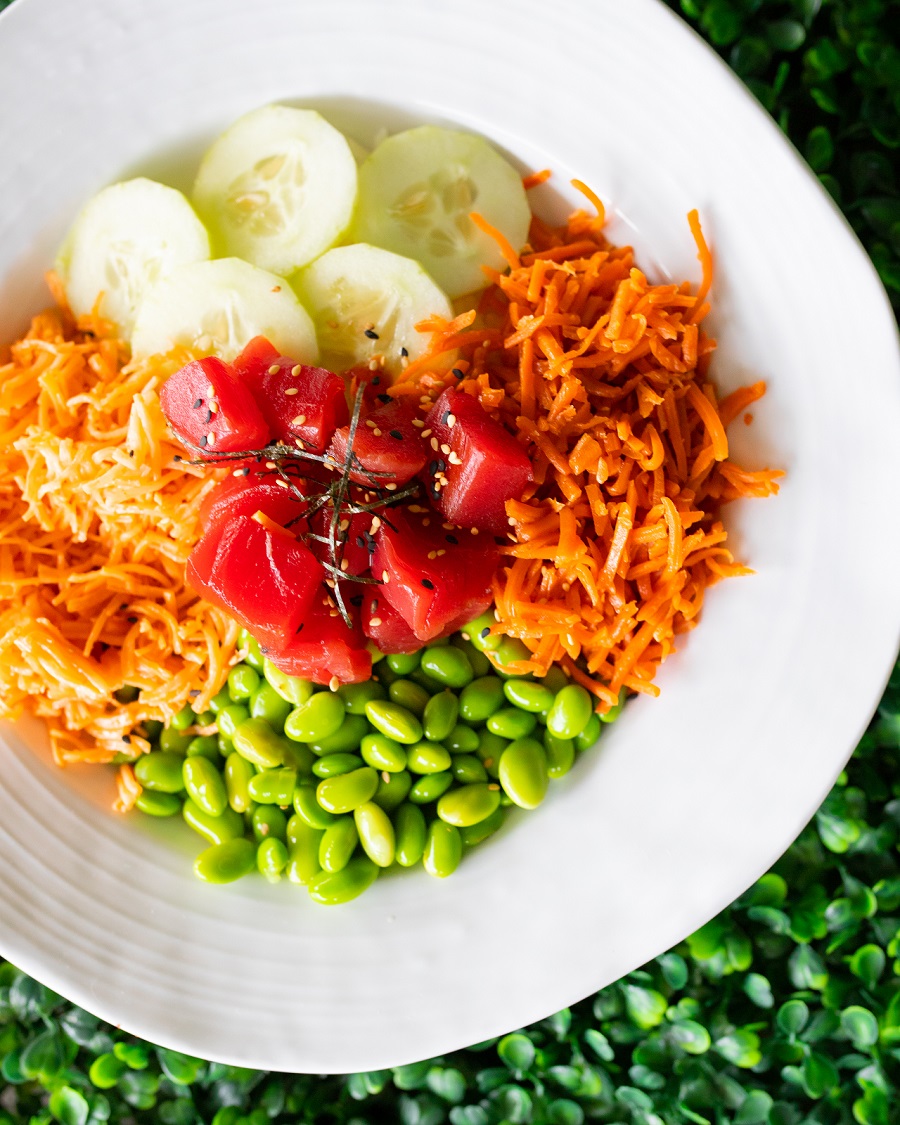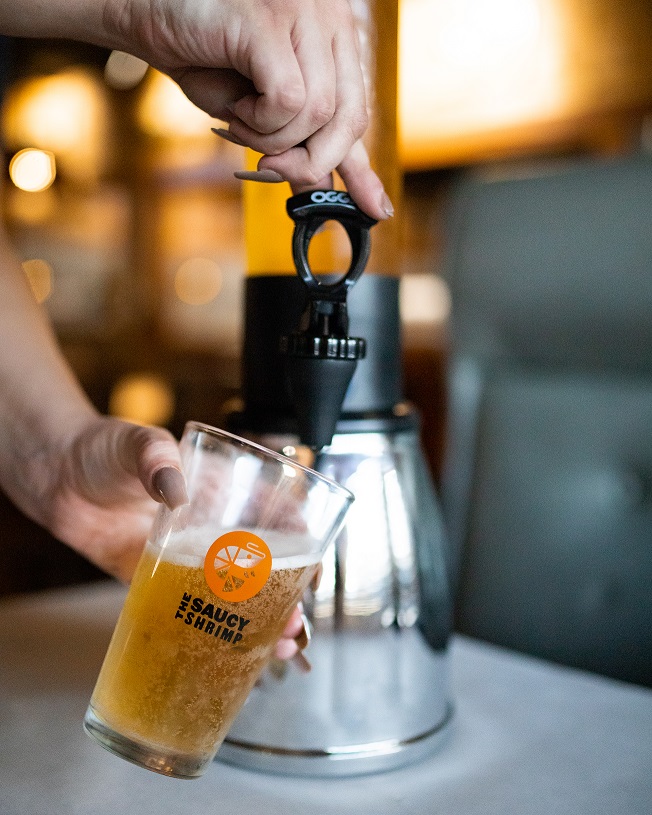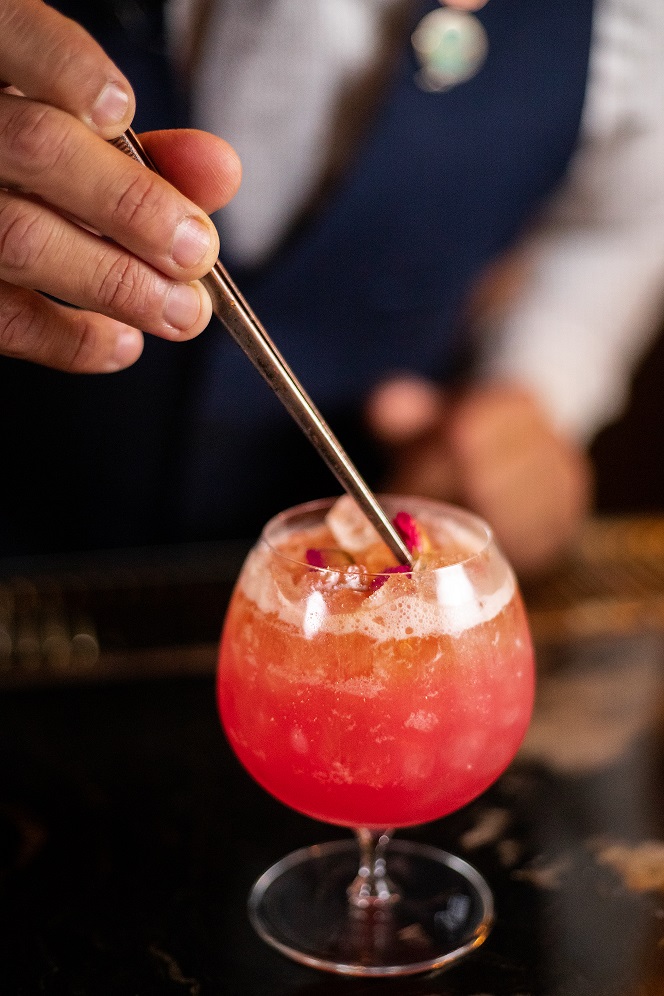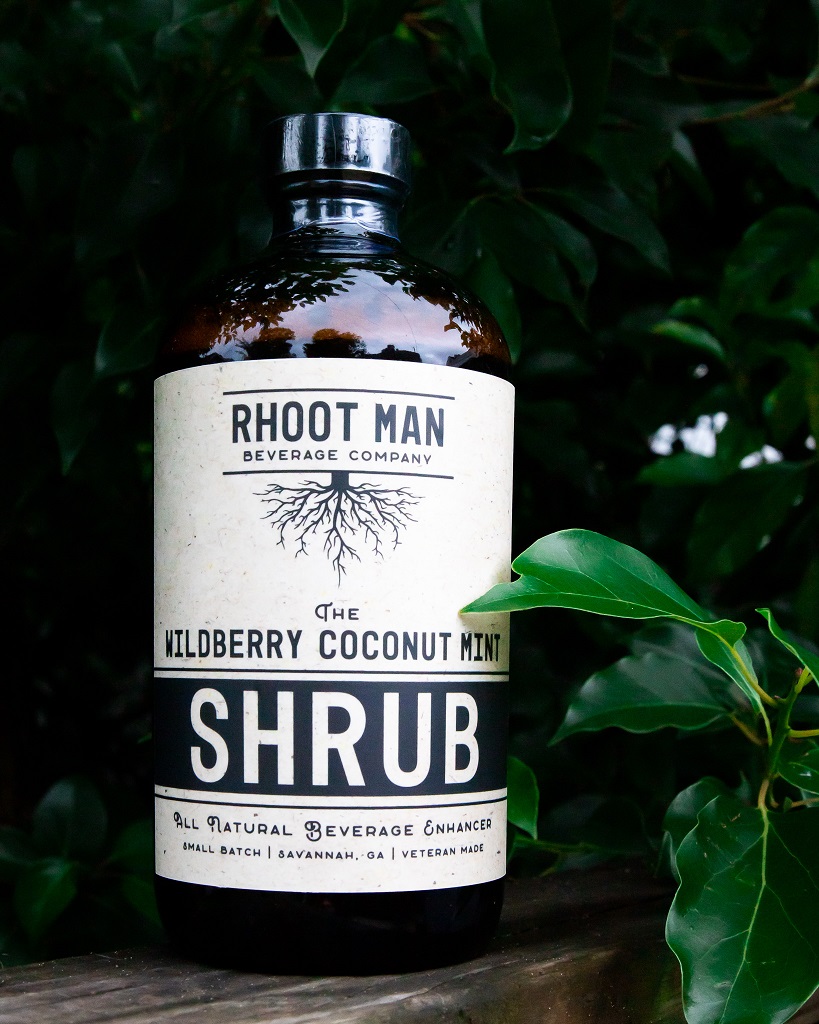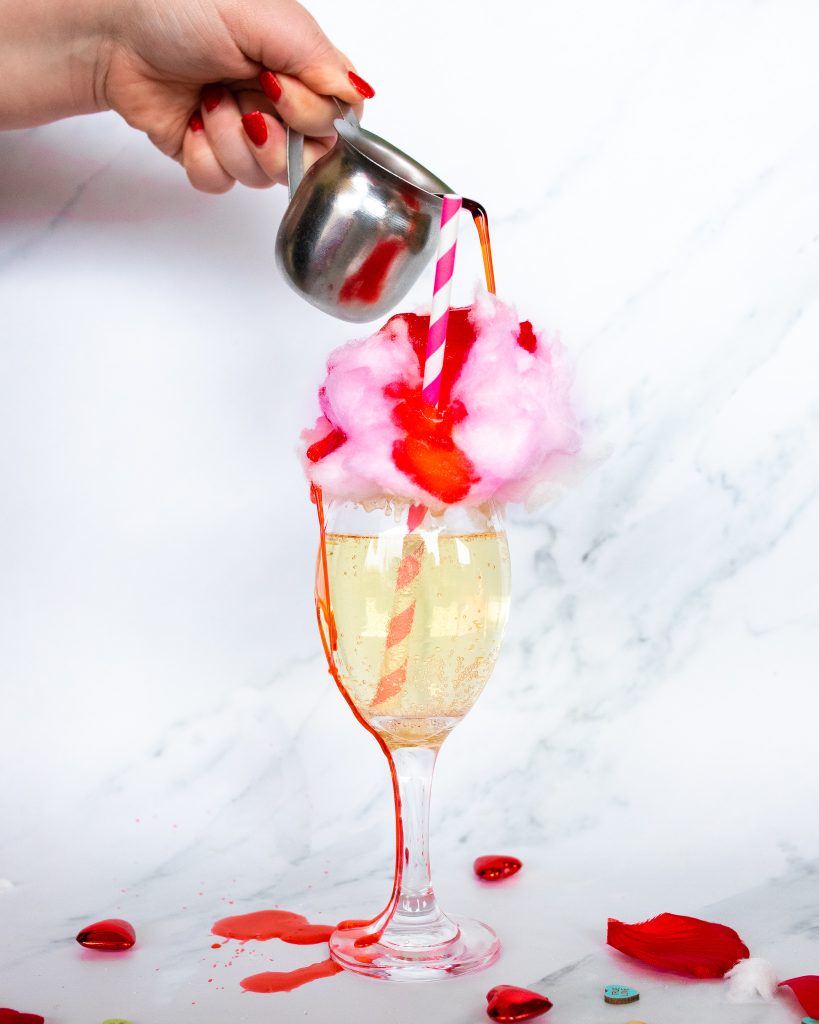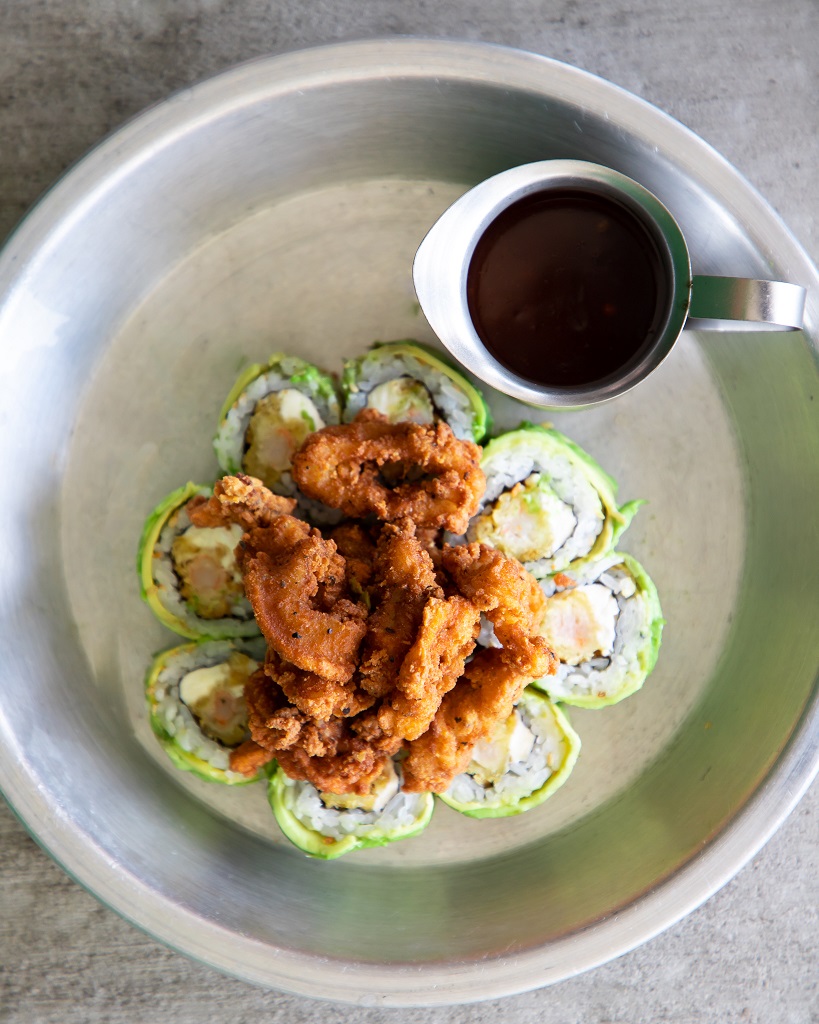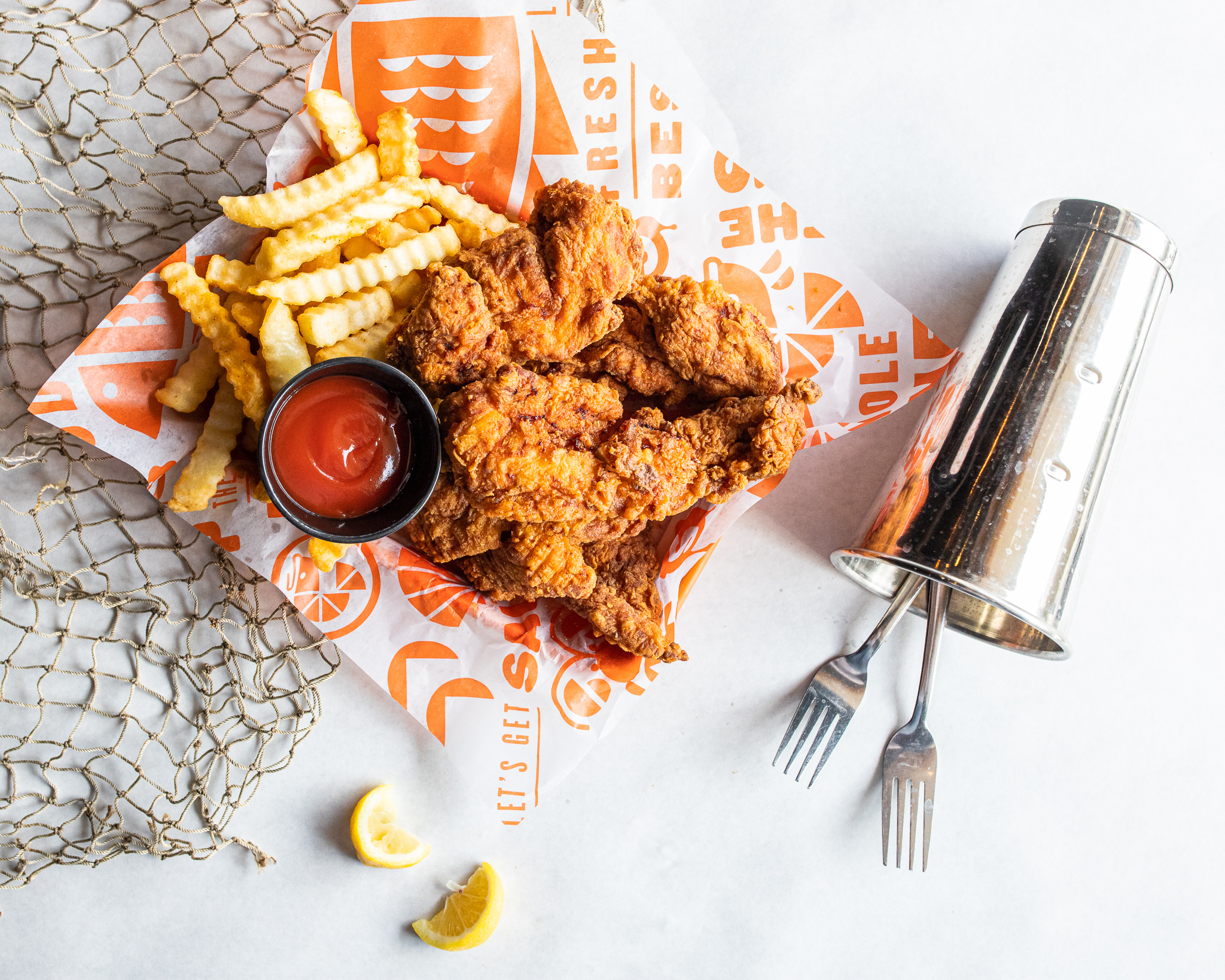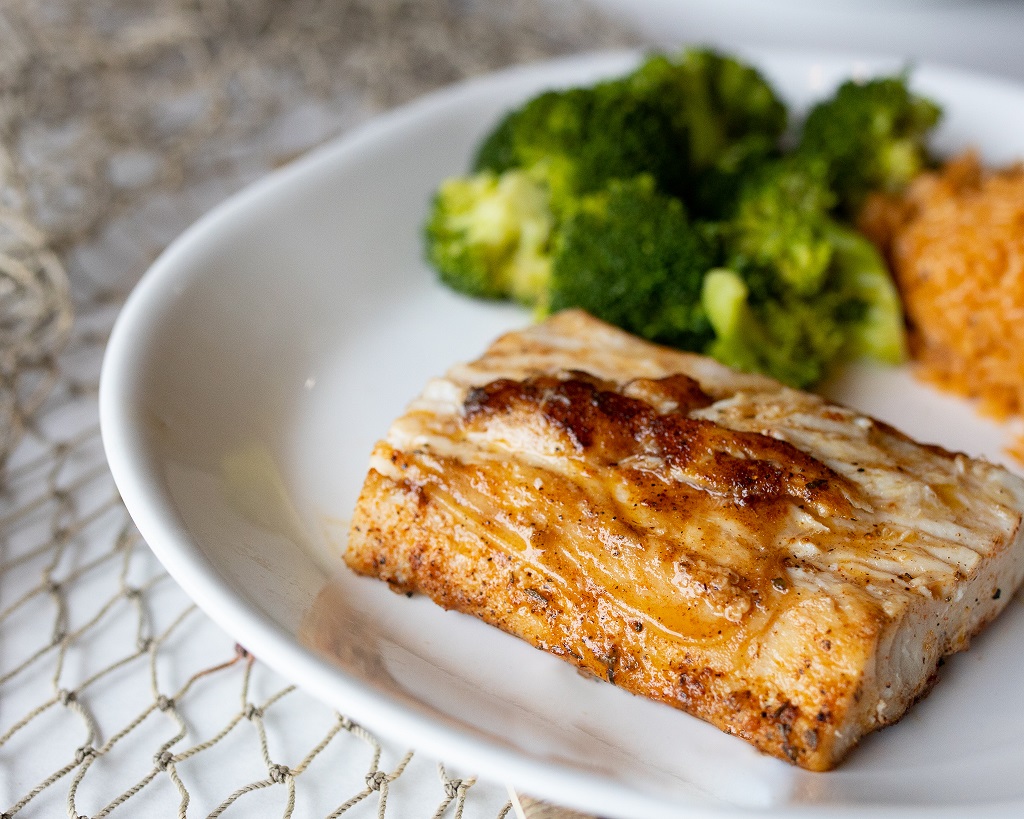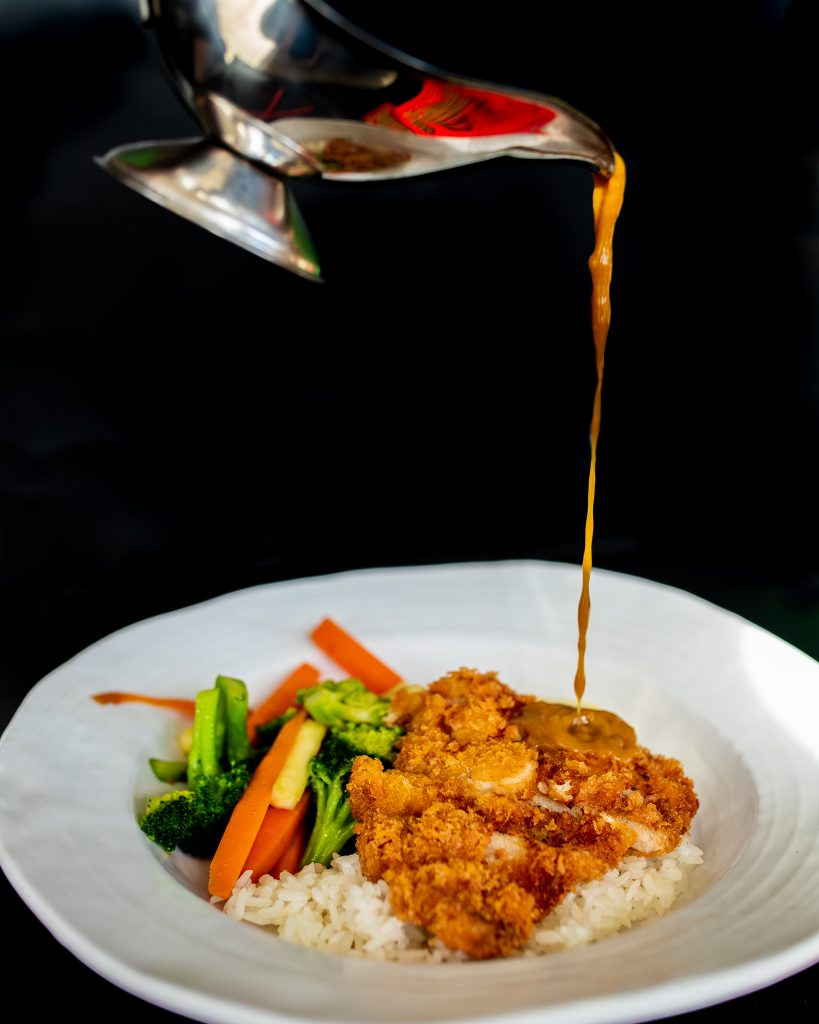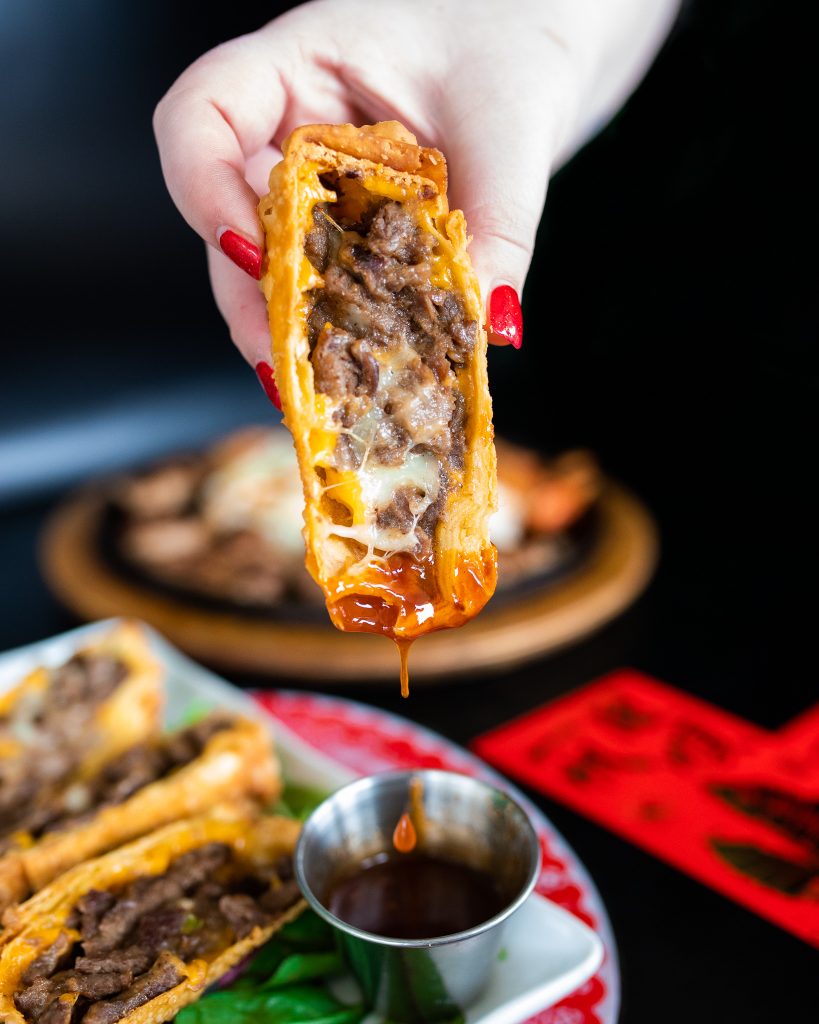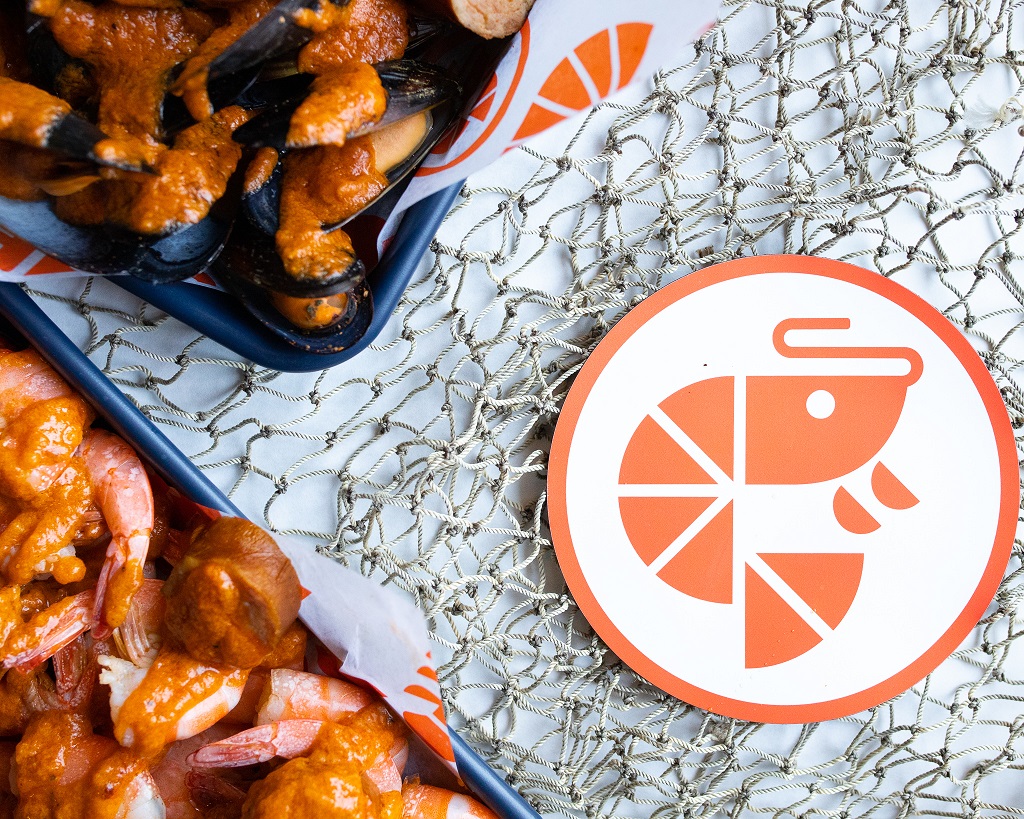 When you sit down with the team at Peppr, you've got experts on your side. We use our extensive knowledge of digital advertising, design, and planning to establish the "pep" that will set your company apart, help achieve your goals, and enhance your brand identity. We strive to find clever, out-of-the-box ways to promote our clients, and everything is made to order just for you. Here's a taste of what we're all about!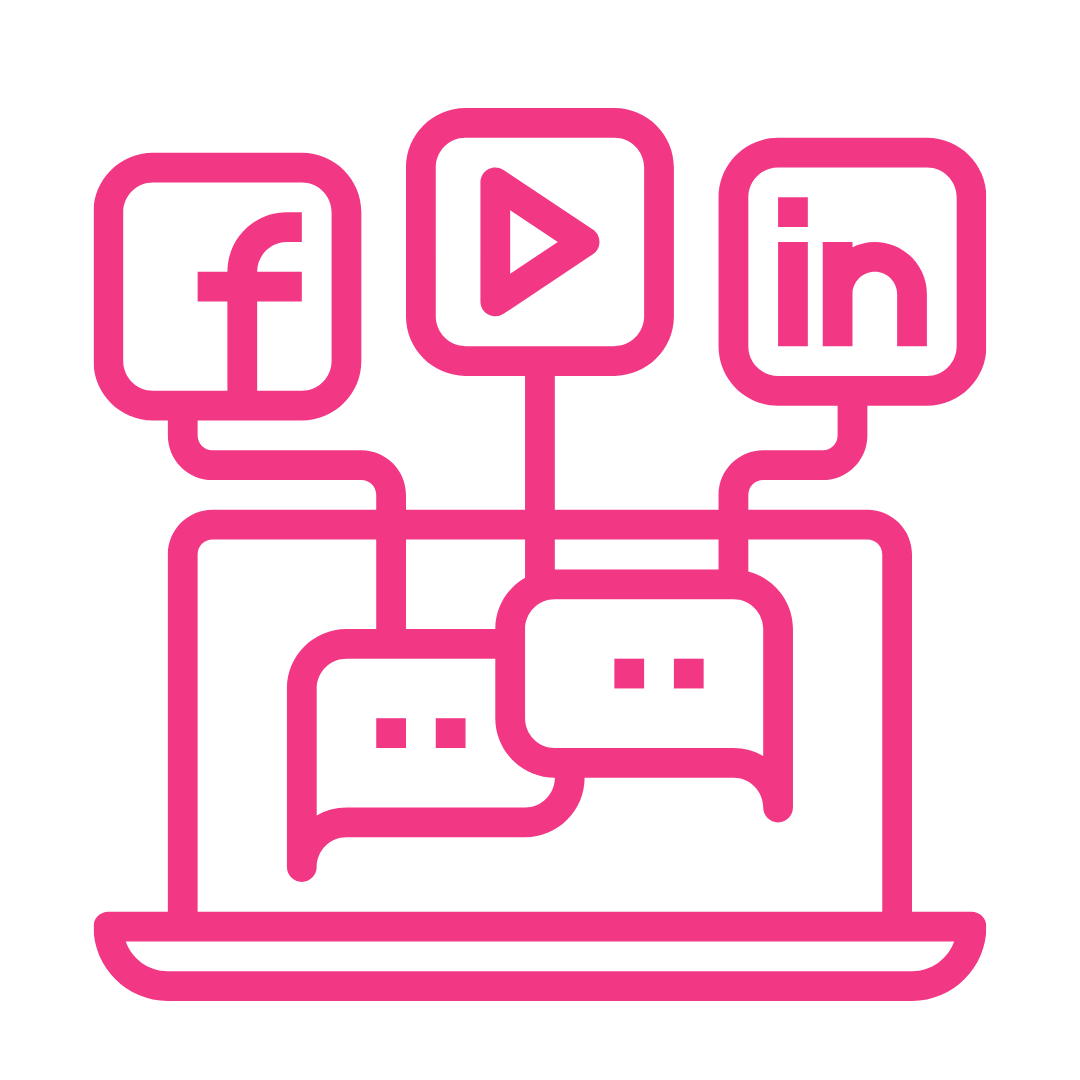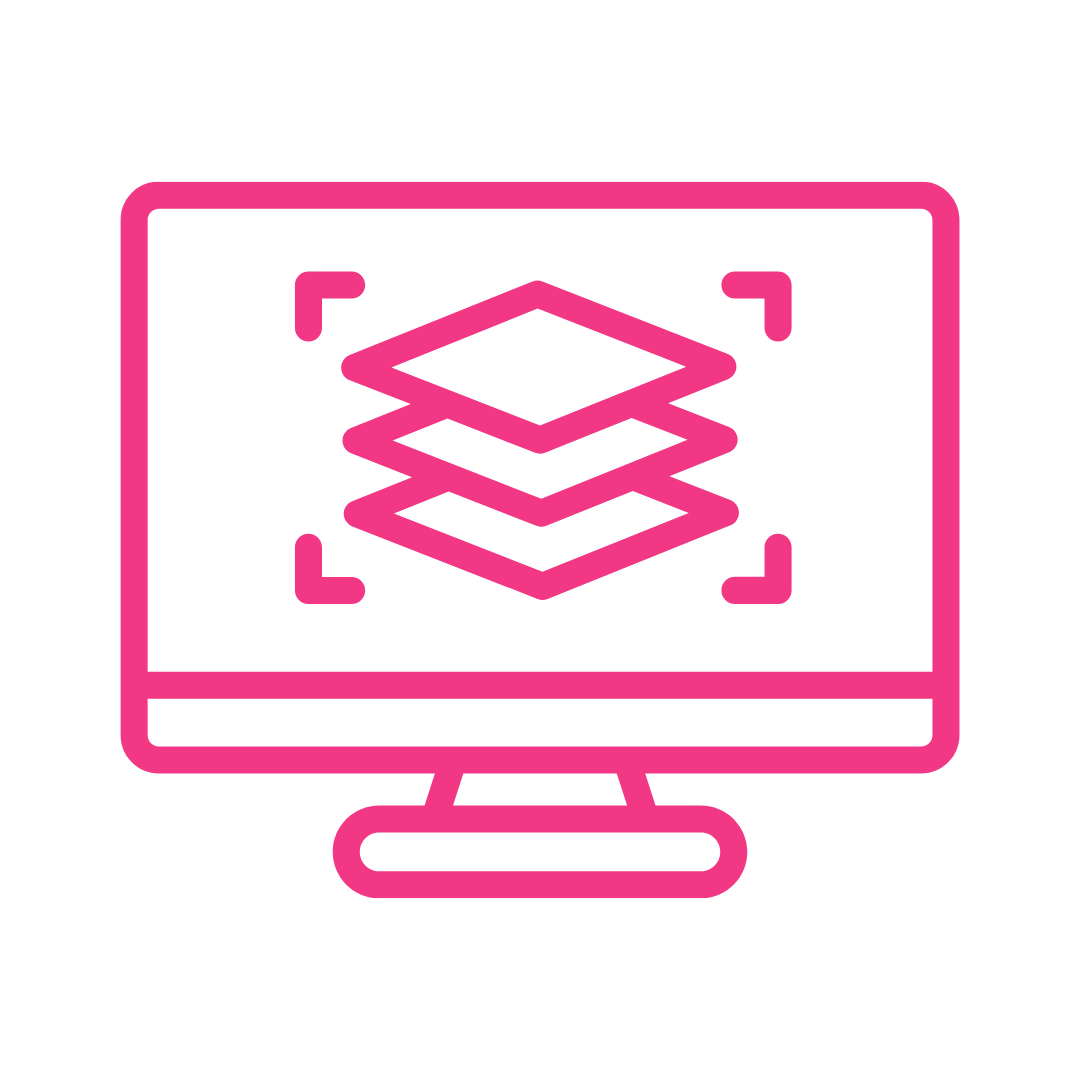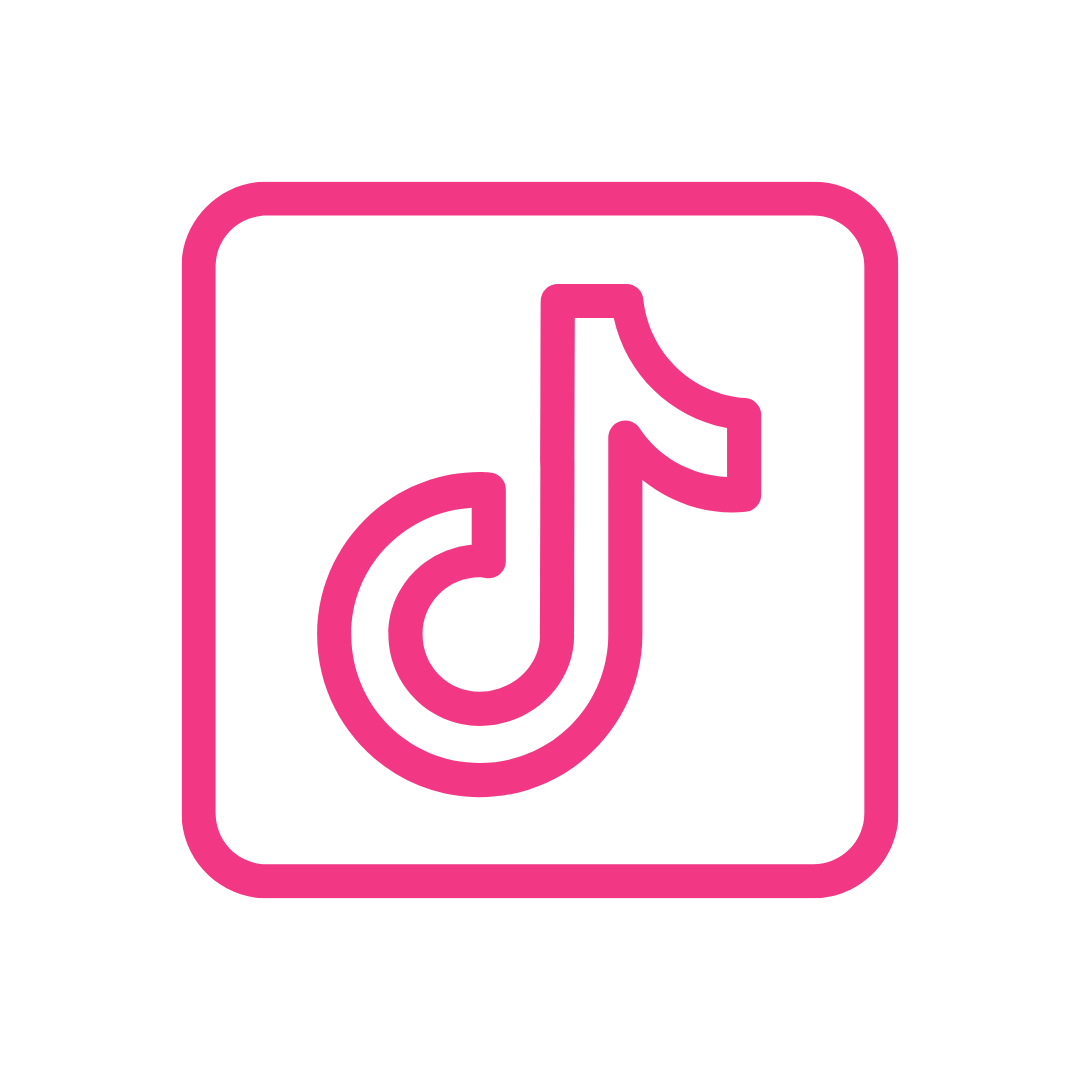 TikTok Strategy / Management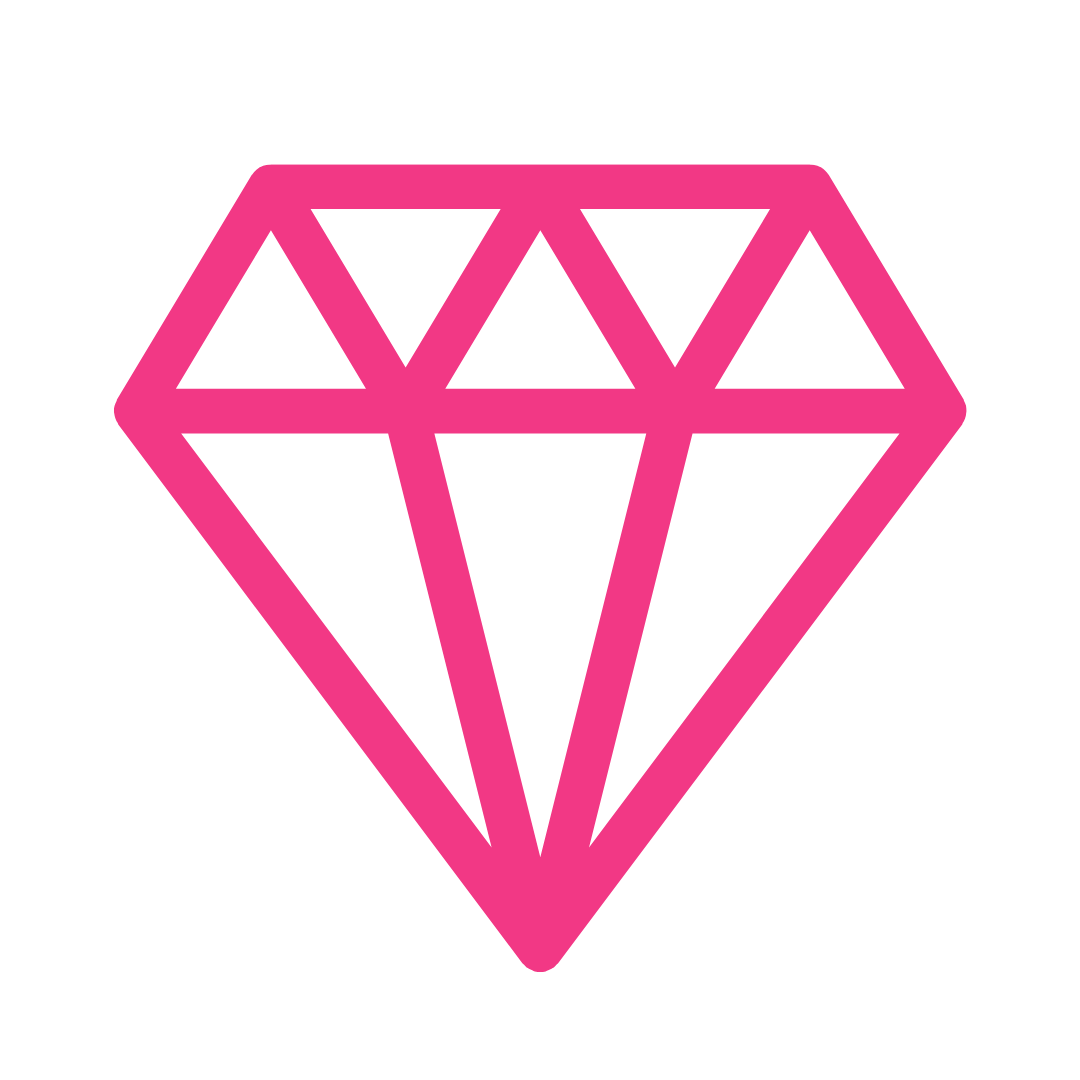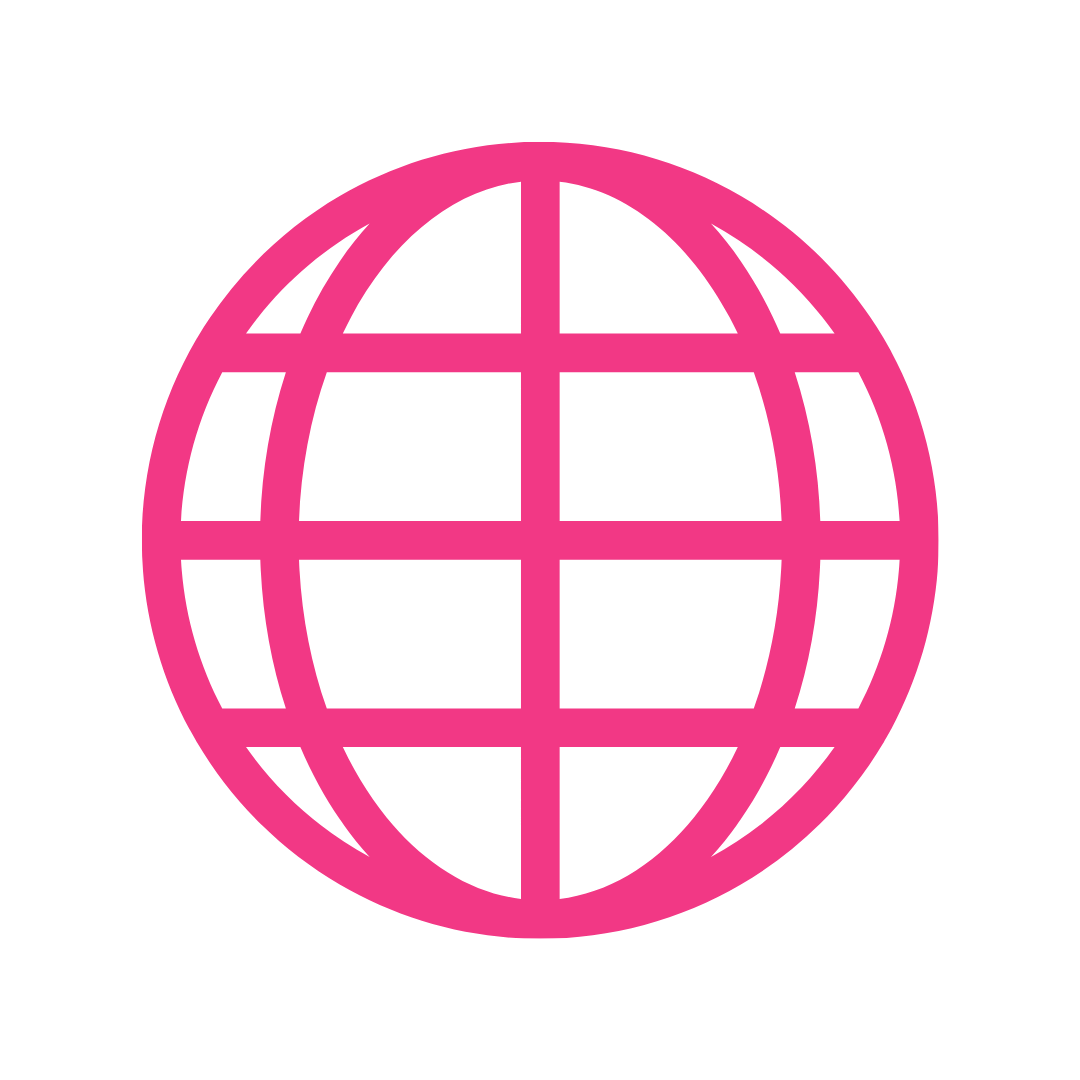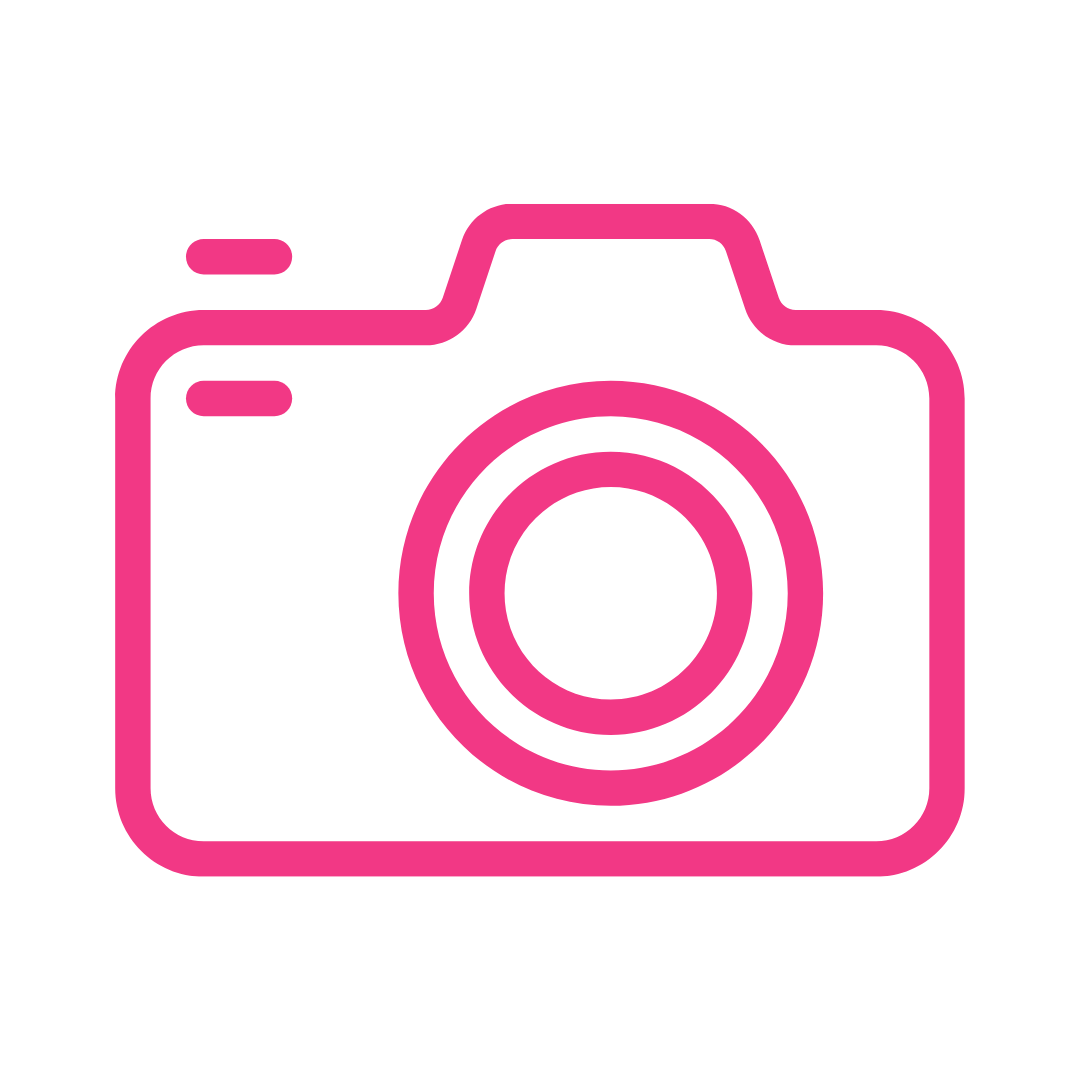 Product Photography / Videography