Our Story
Sit and stay awhile! Meet the faces behind PEPPR.
Our team is inspired by unforgettable meals, savvy bartenders, foodies, and everything in between! We are a team of innovative strategists who strive to establish long-lasting relationships between our clients and the people they serve. Our team is inspired by unforgettable meals, savvy bartenders, foodies, and everything in between! While hospitality is our specialty, we welcome a range of clients and are always up for a challenge.
Adam Tsang
Creative Director
Adam is a Statesboro native, business man, and creator at heart. He attended the University of California where he achieved his Bachelors of Science in Information Computer Science. This degree has paved the way for him in web development, design, videography, and more! In his freetime, you can find Adam creating content, boxing, or sipping on a cold brew from Three Tree Coffee. Want to get to know Adam? Check out his podcast, UKnowAdamTsang, on iTunes, Spotify and YouTube!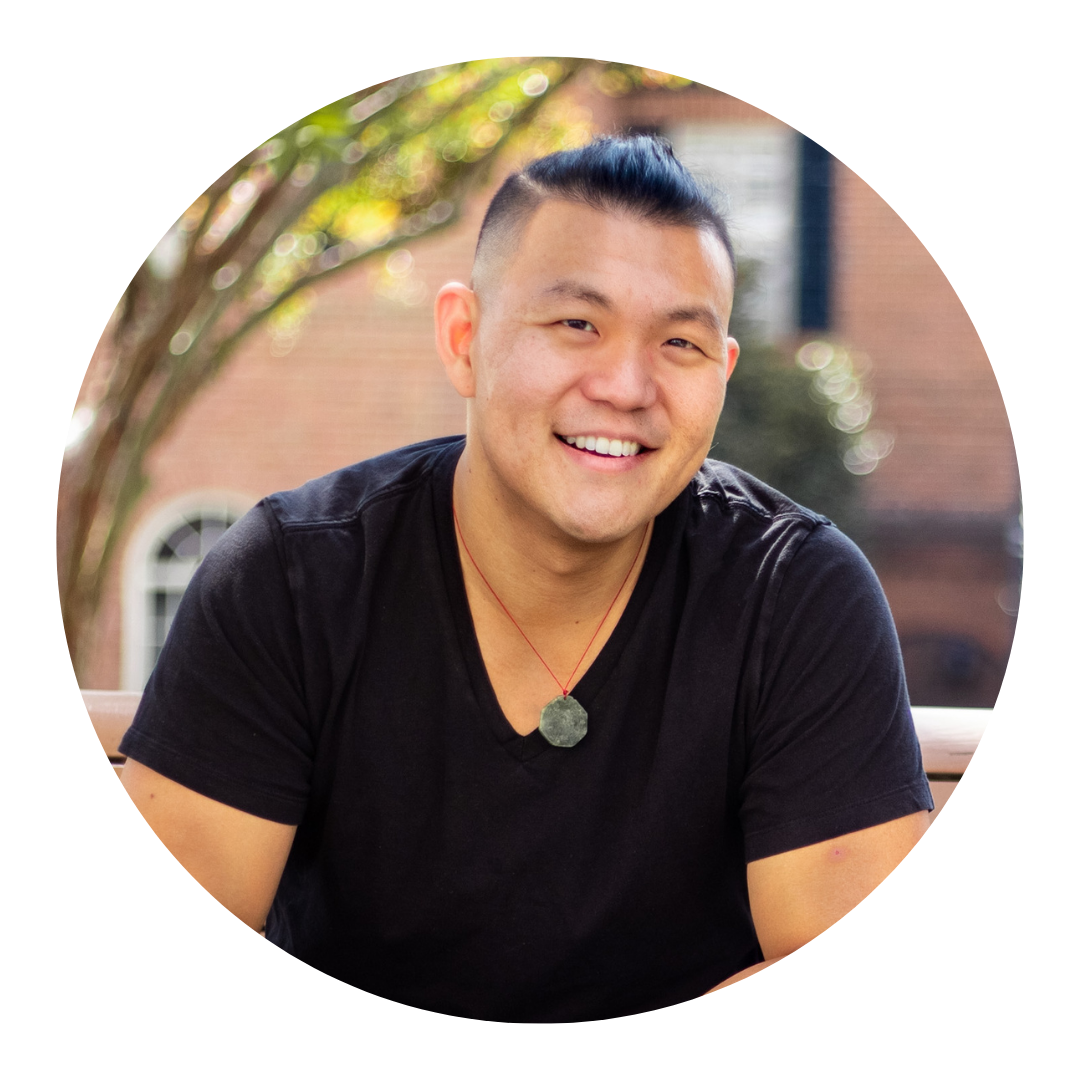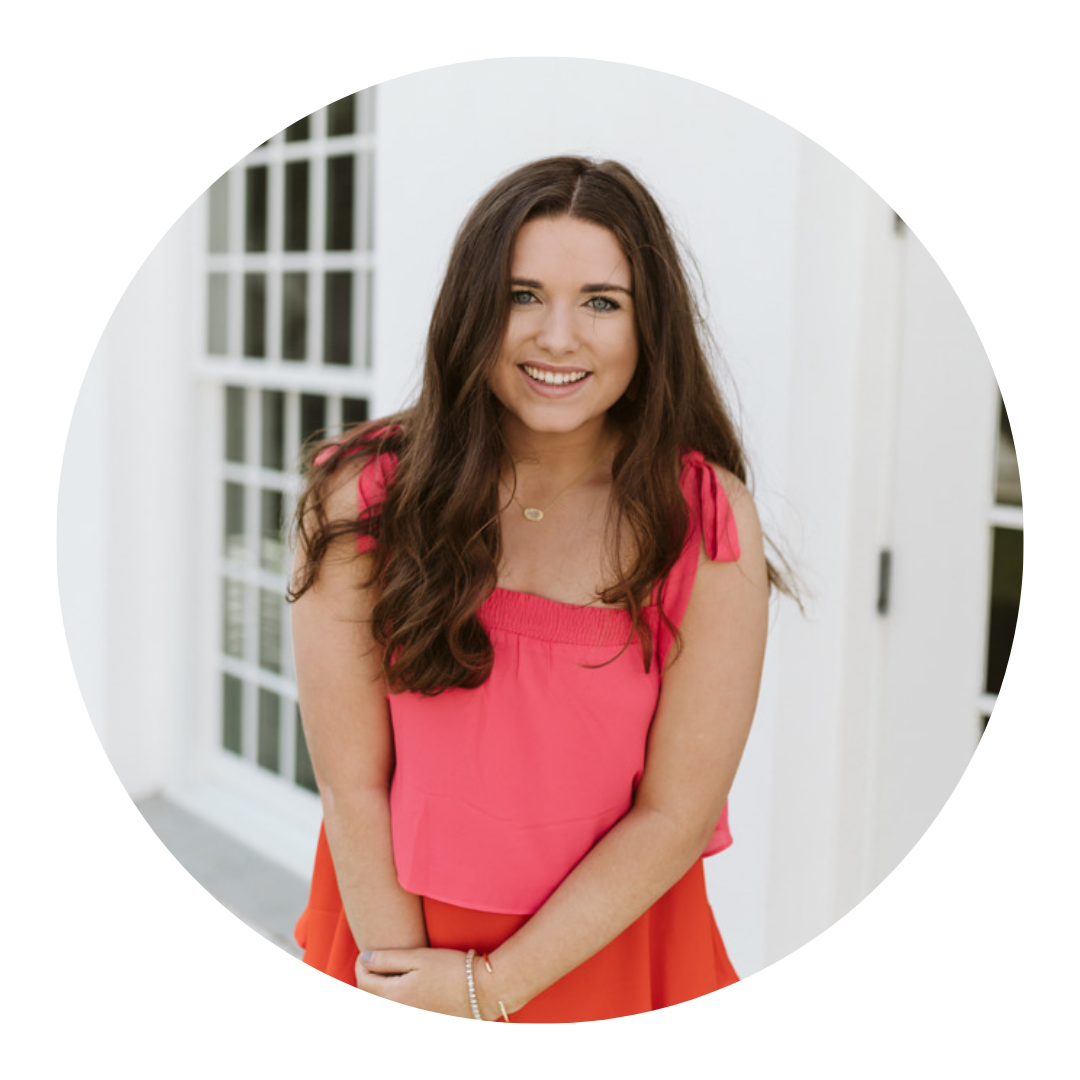 Kate Mullen
Director of Public Relations
Kate has had a passion for digital marketing strategy and publicity management since she was young. This fueled her desire to attend Georgia Southern University and obtain a Bachelors of Science in Public Relations. She is a dog mom, New Girl fan, and a foodie. Above all, she loves to try new things. Whether that is skydiving, snowboarding, or scuba diving, you'll find Kate on the lookout for the next adventure!
Brandon Reaves
Content Creator
Brandon is a creator at heart. From producing promotional videos to content planning, he can successfully execute any project PEPPR brings. He is skilled in design, finding creative solutions, and brand promotions. When Brandon is not around the office, you can find him leading worship at Southbridge Community Church, camping, cheering on the Eagles at a Georgia Southern football game, or hanging out with family.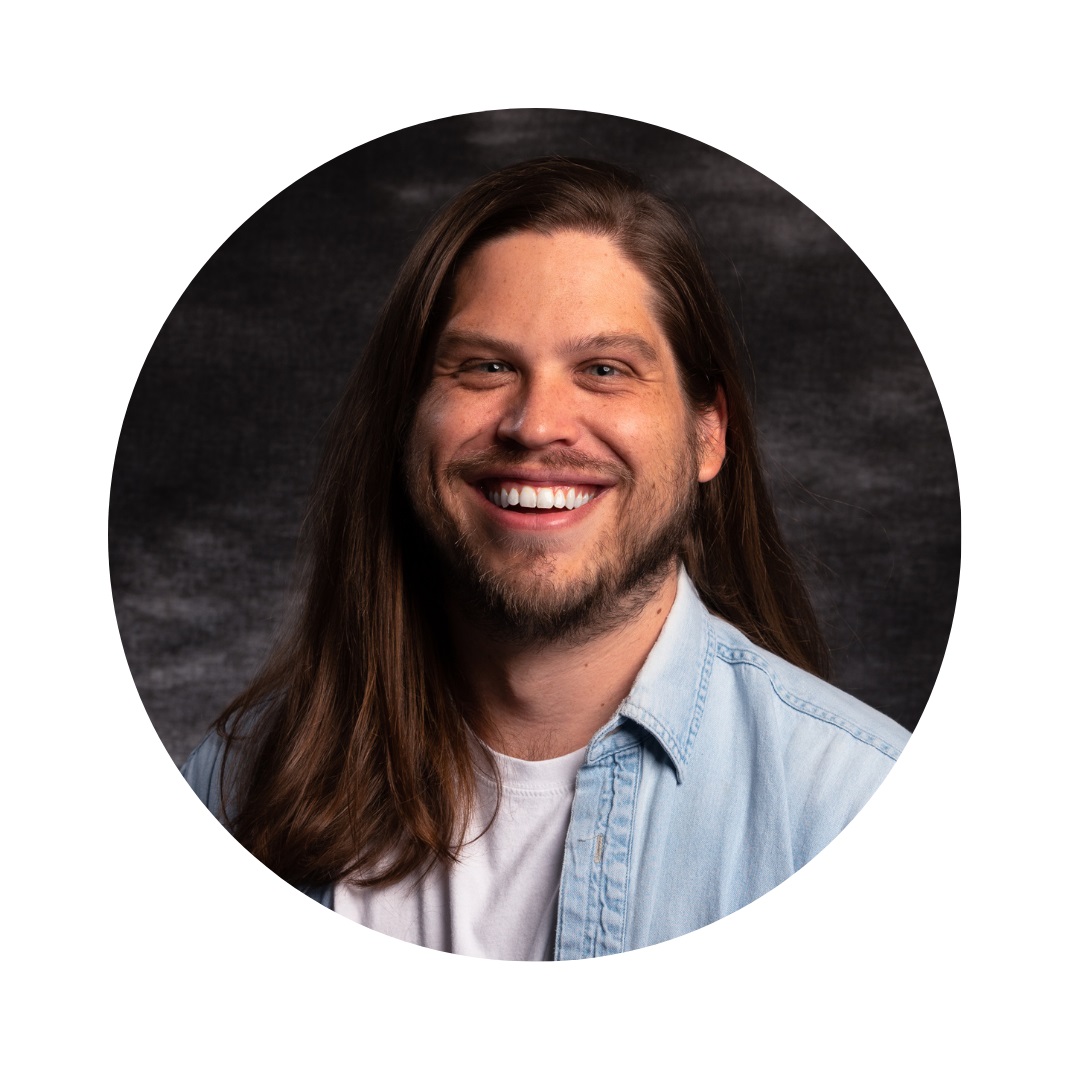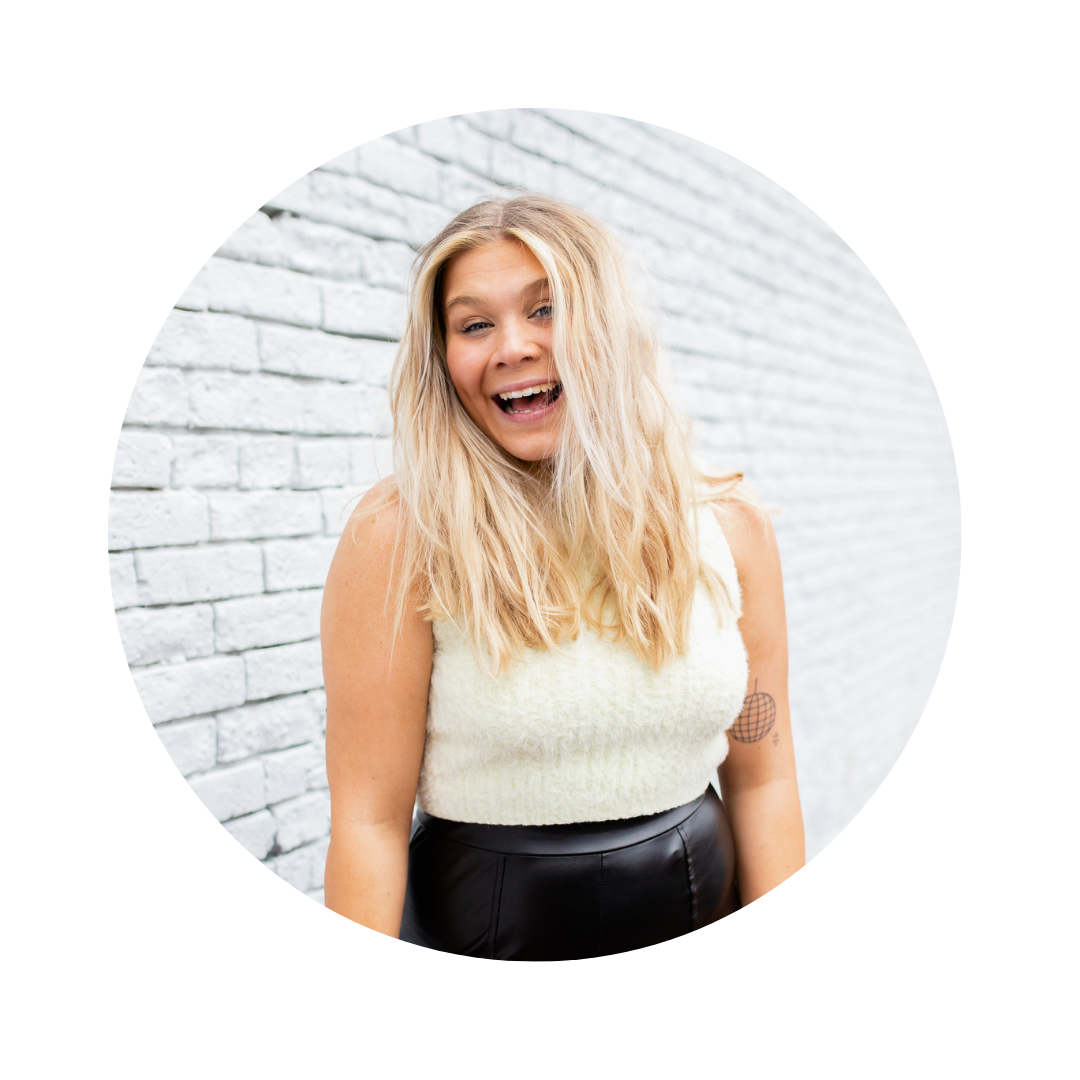 Gretchen Turnbull
Intern
Gretchen has a passion for creating funny, bright, and exciting content. Interning at Peppr provides her with the opportunity to fuel this passion while earning credit towards her degree. Since attending Georgia Southern University, she has developed a love for travel and adventure while obtaining her Bachelors of Science in Public Relations. One day, Gretchen aspires to move to New York to pursue her career goals. In her free time, You can catch Gretchen quoting Saturday Night Live and on the road to her next adventure.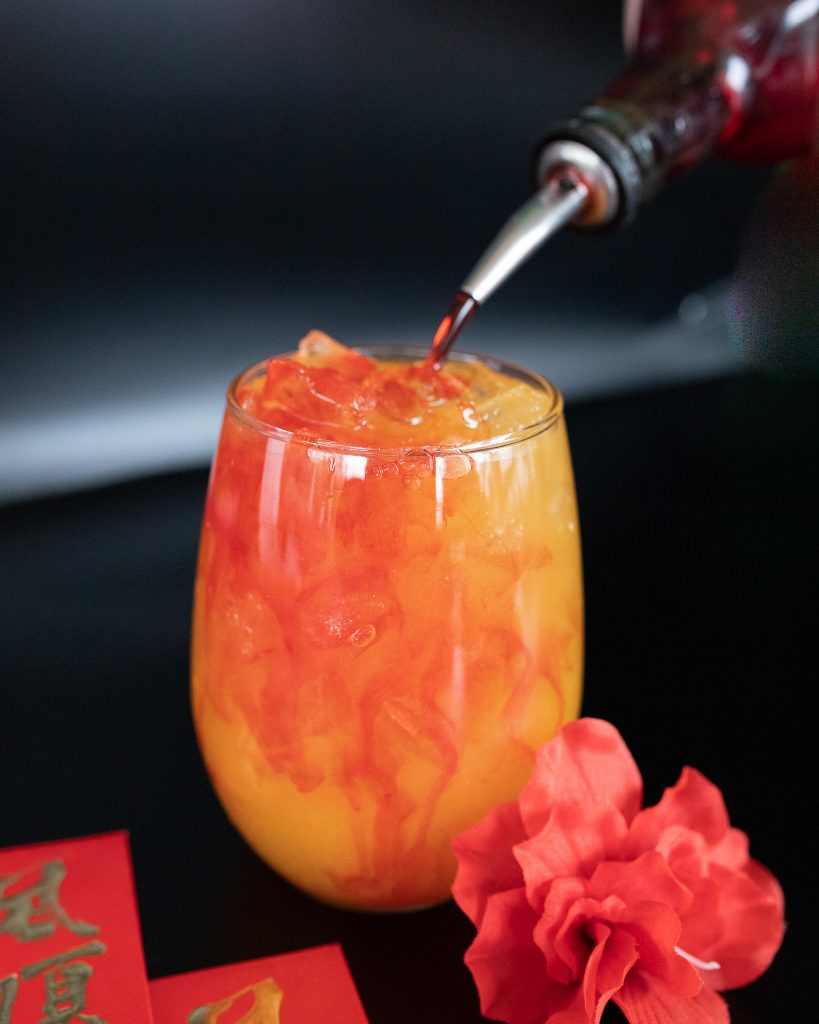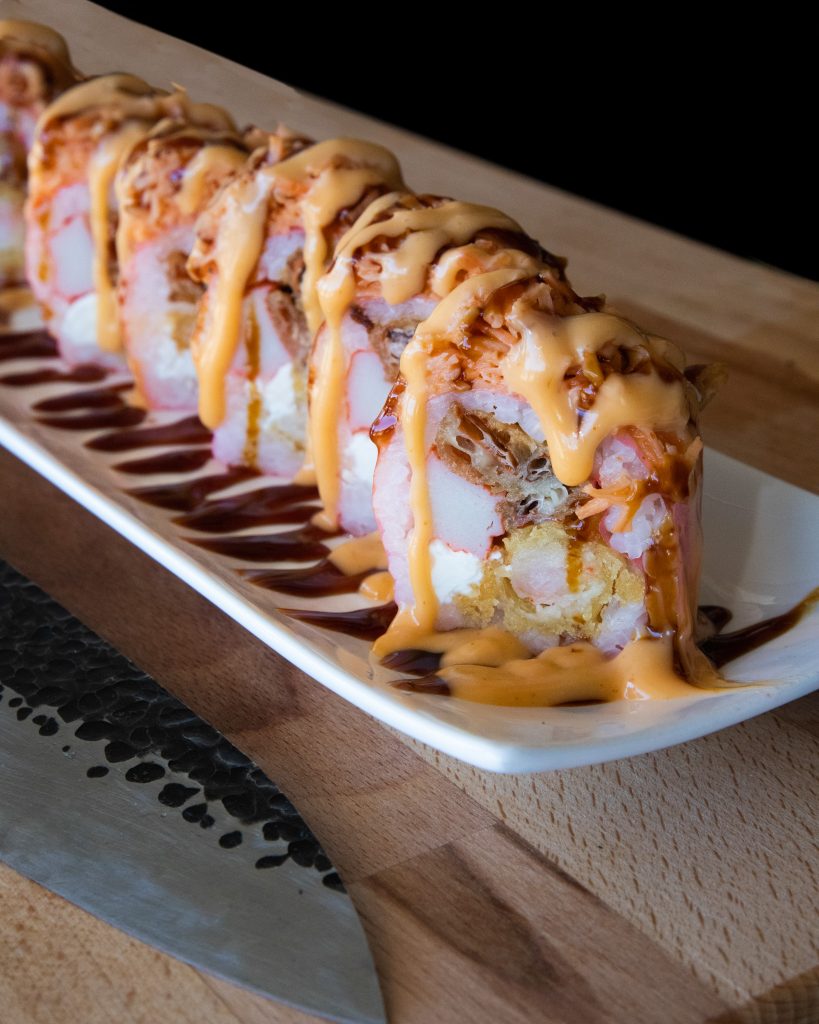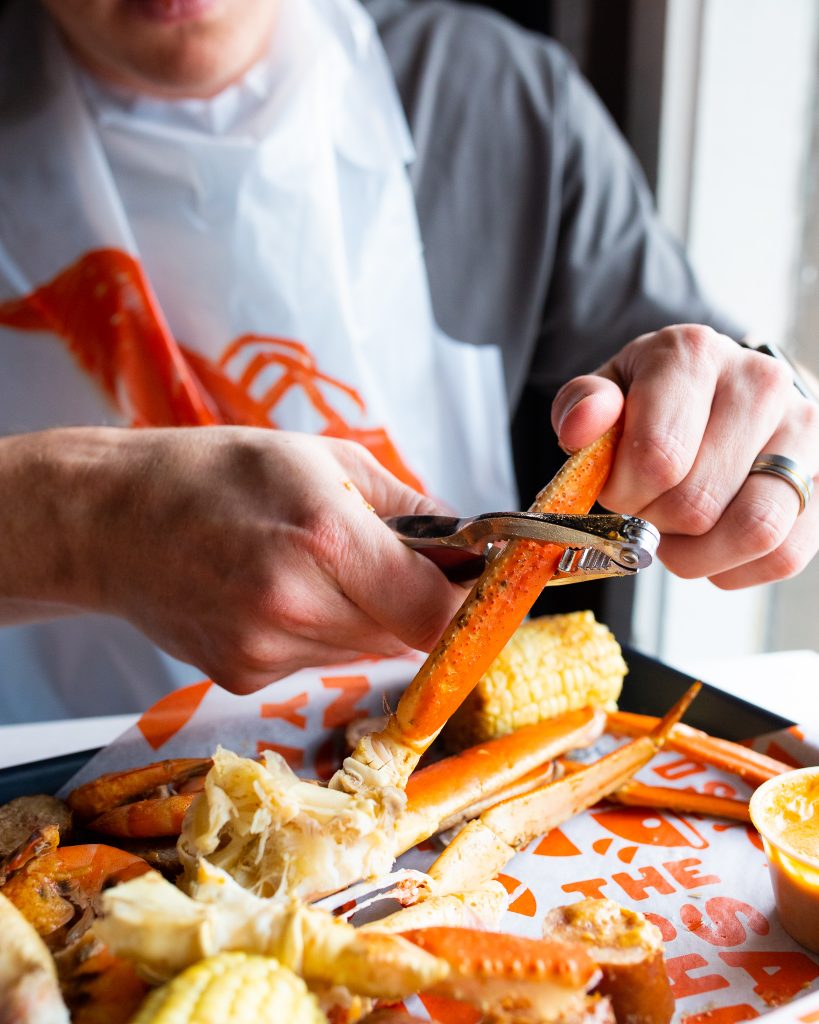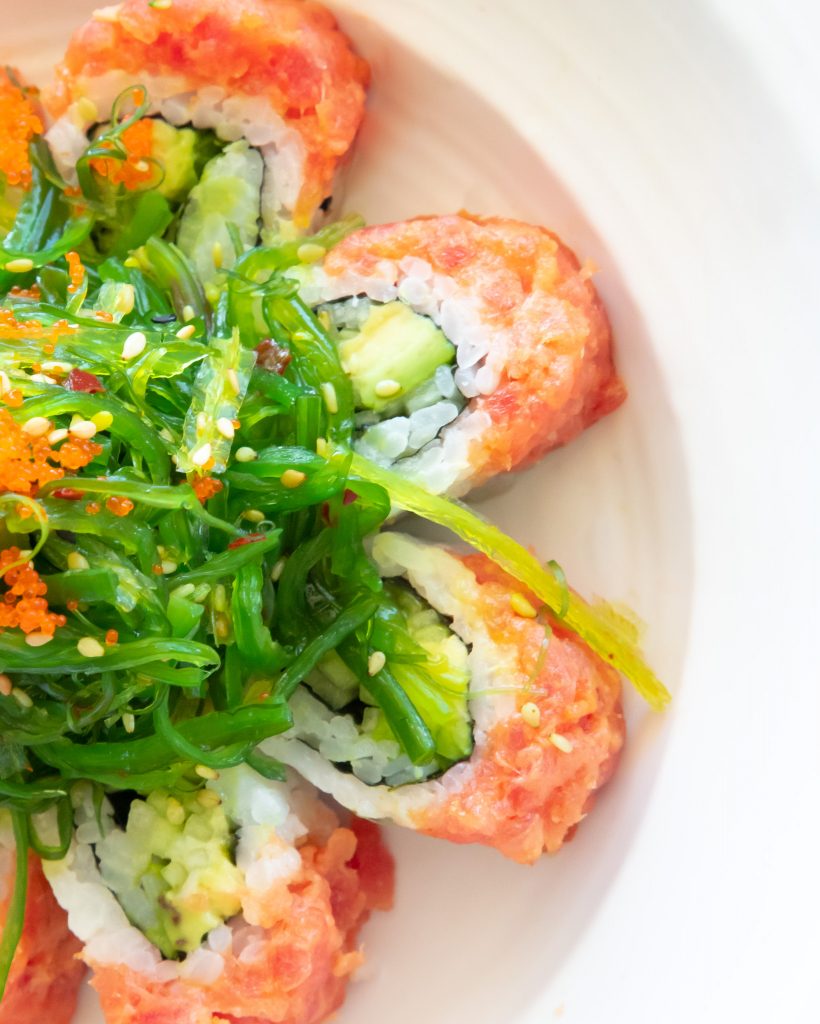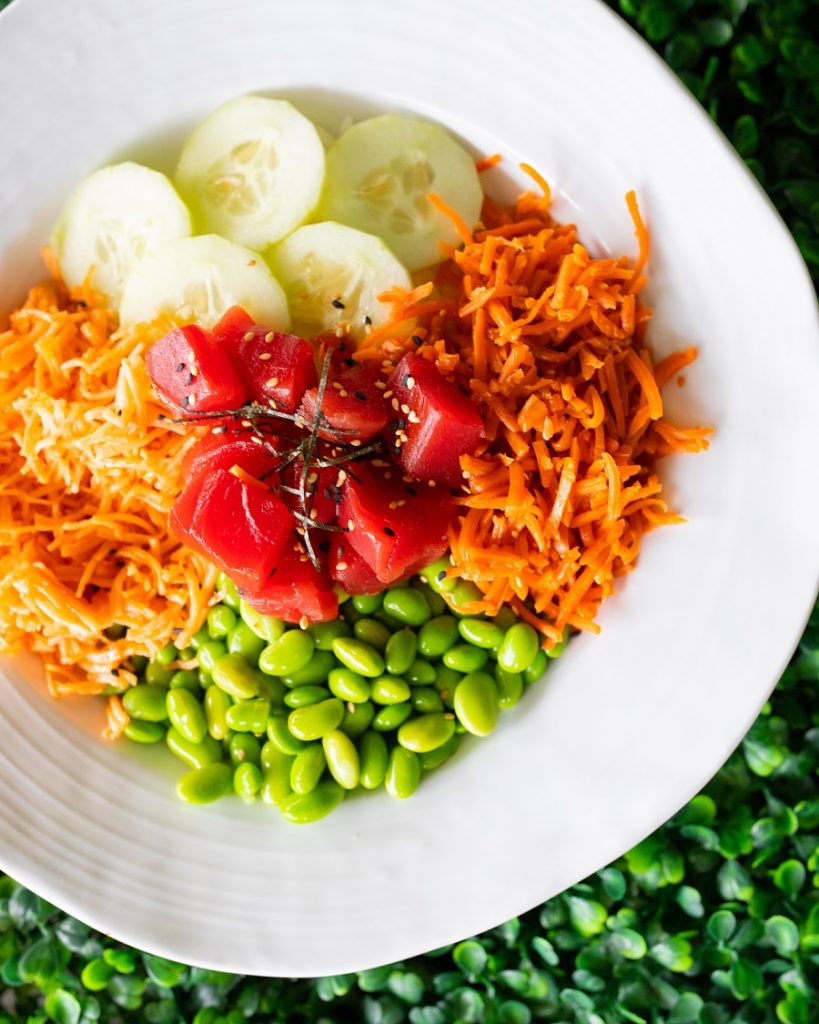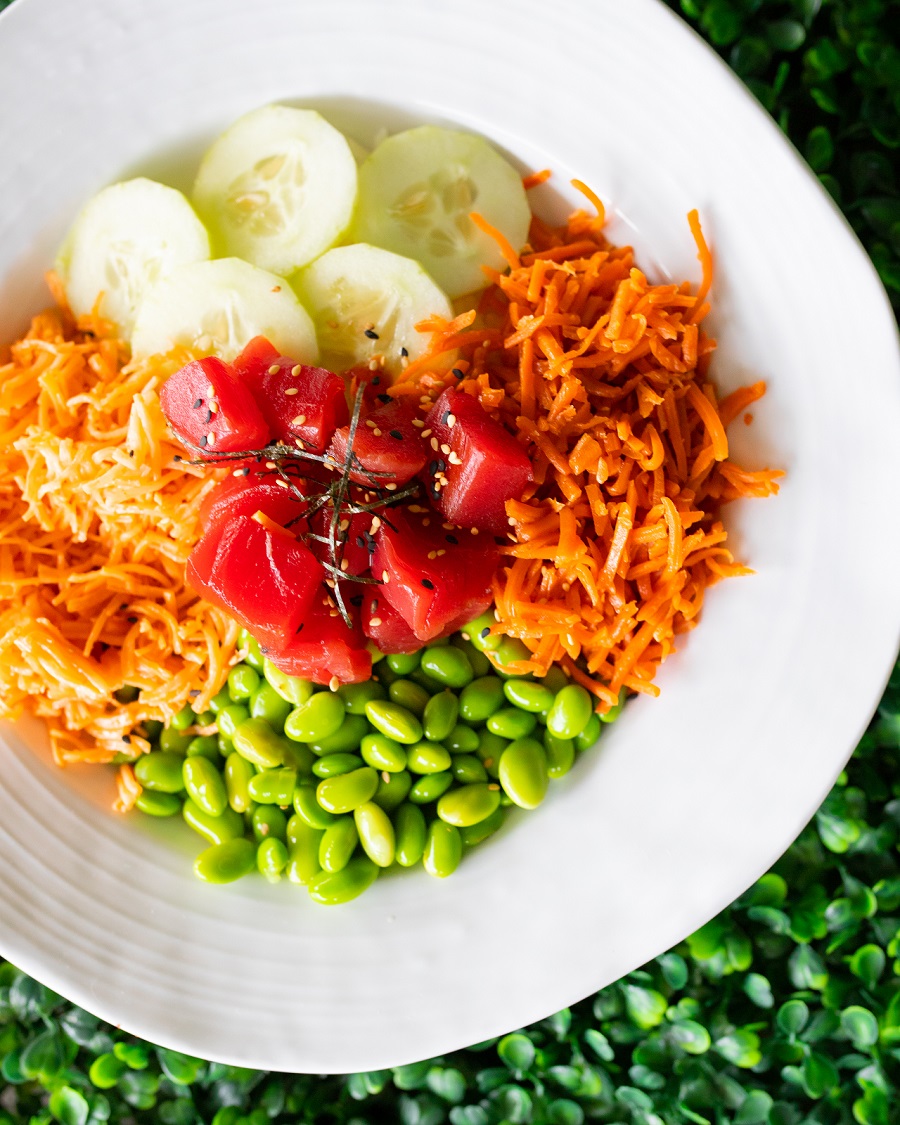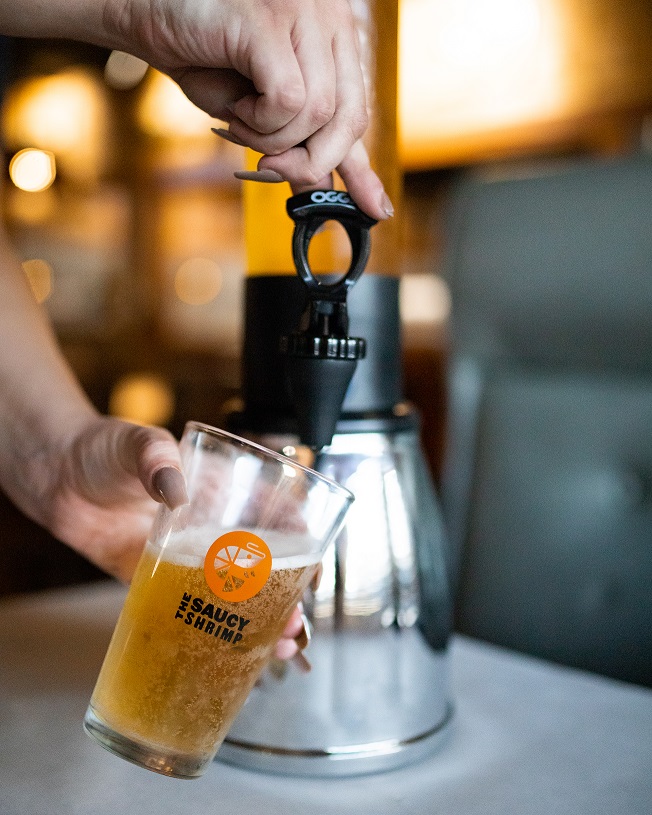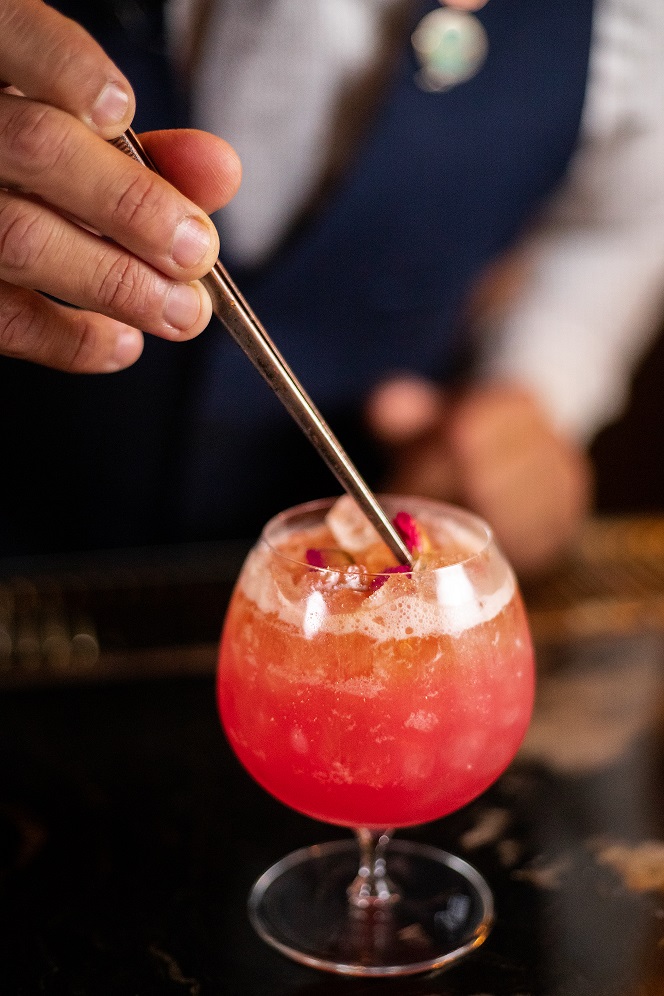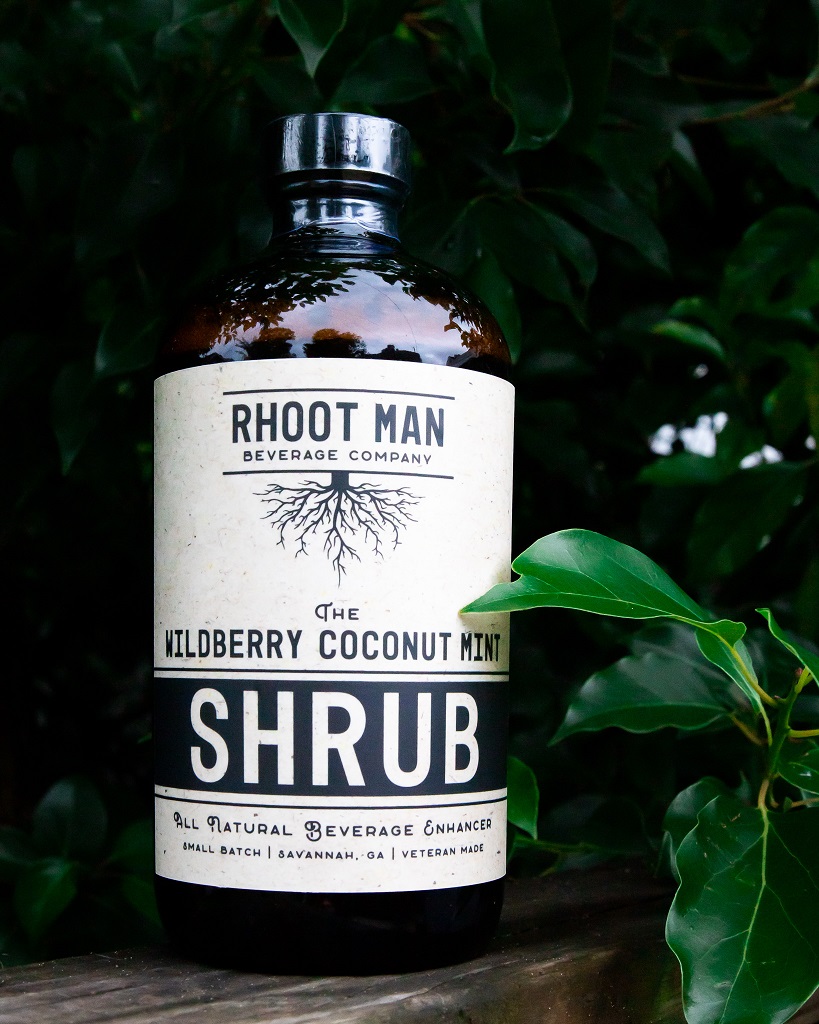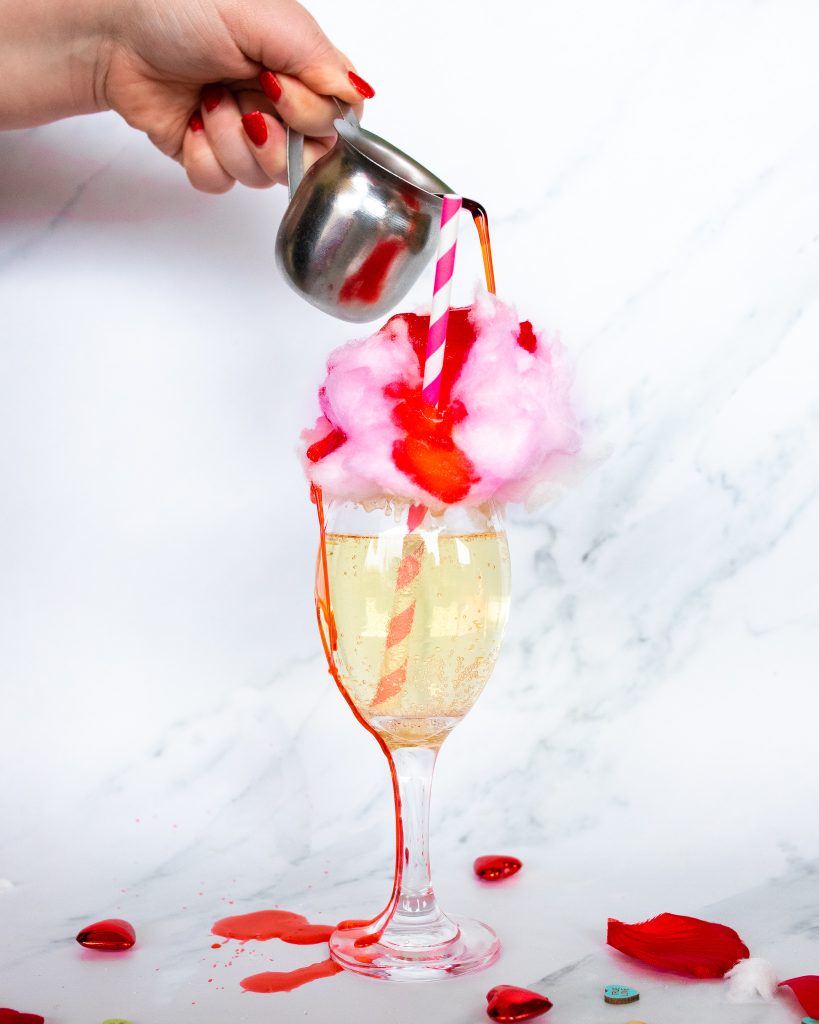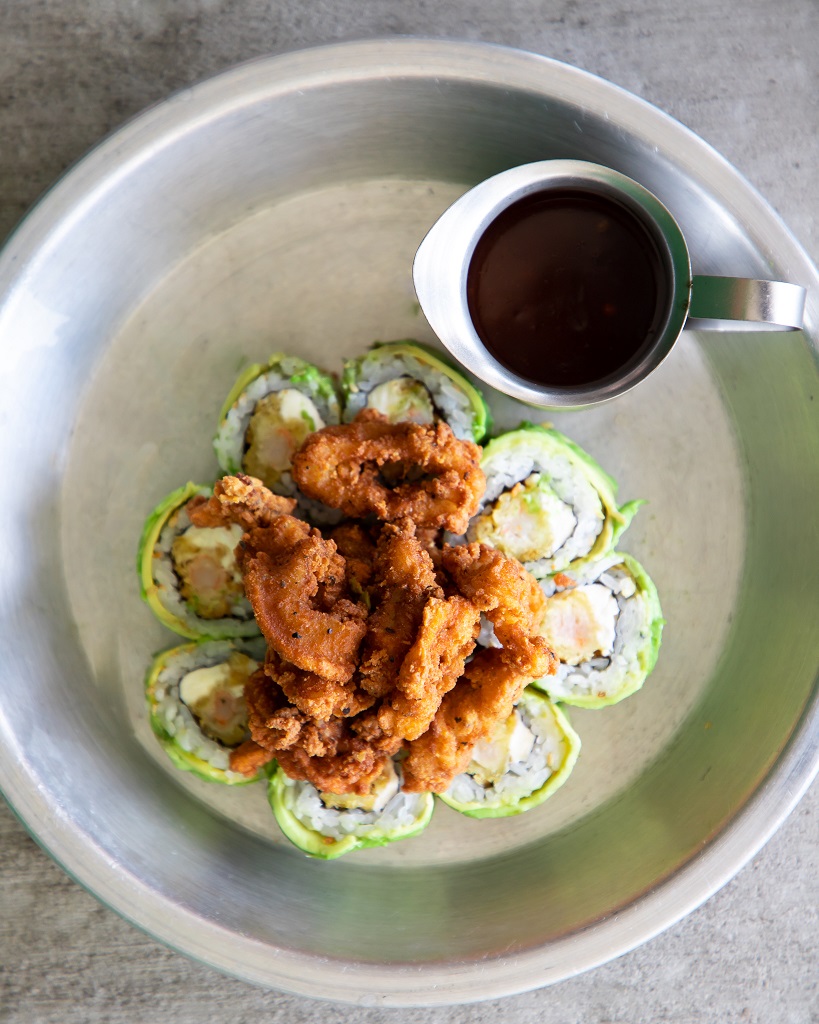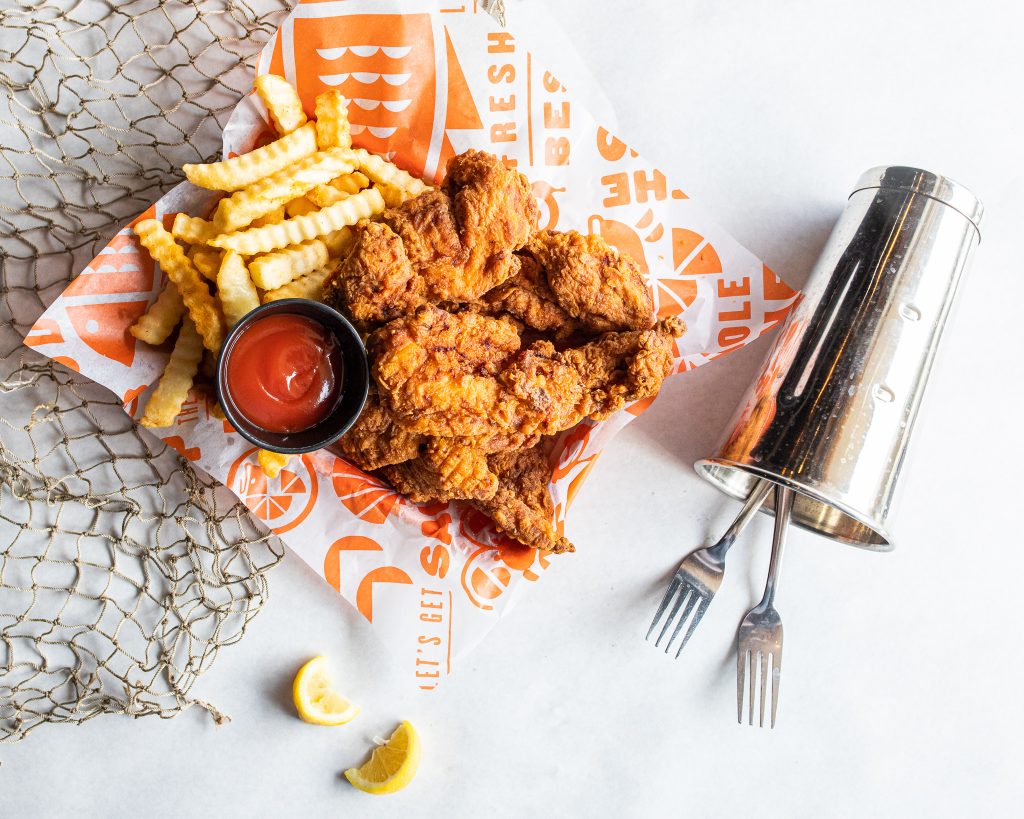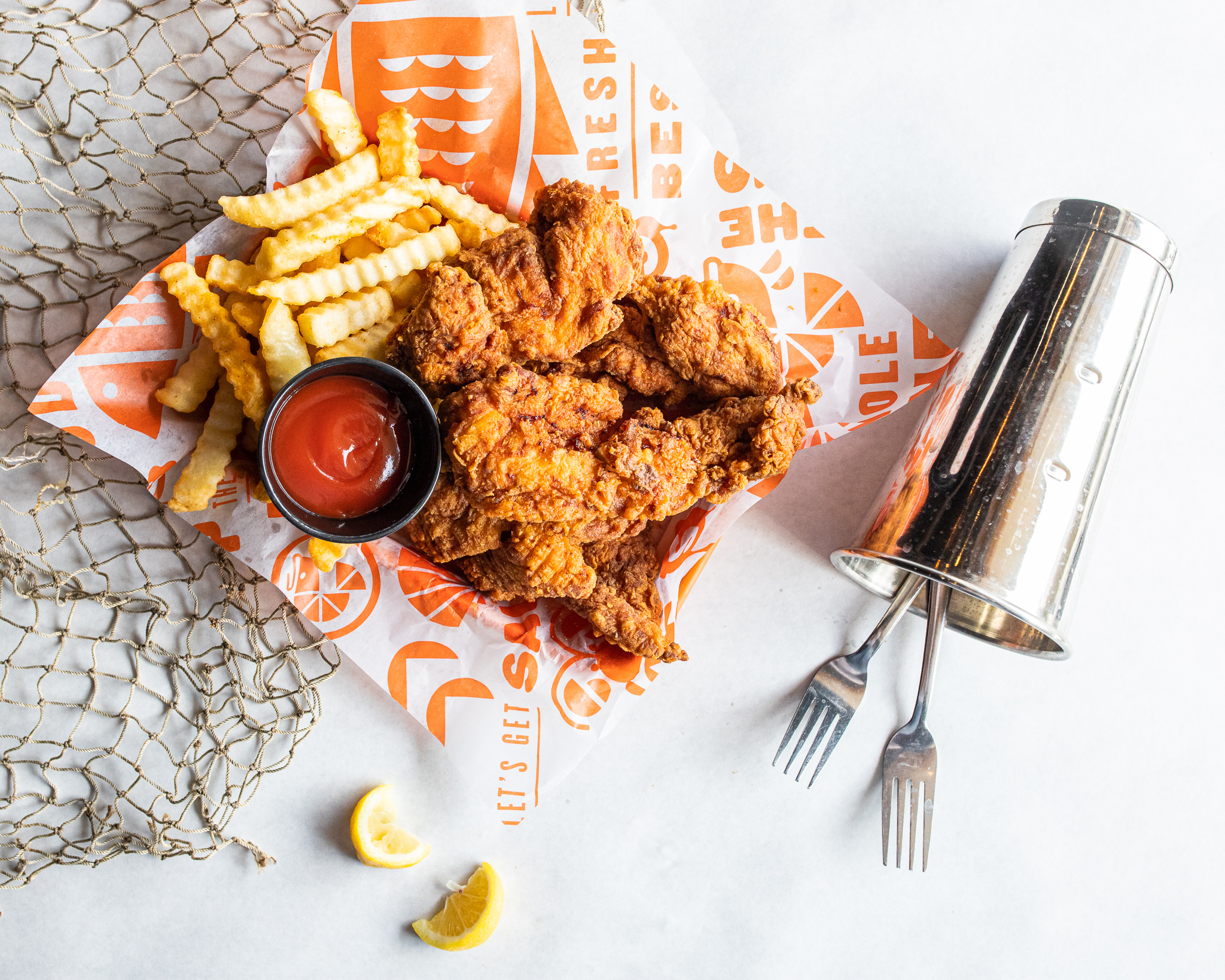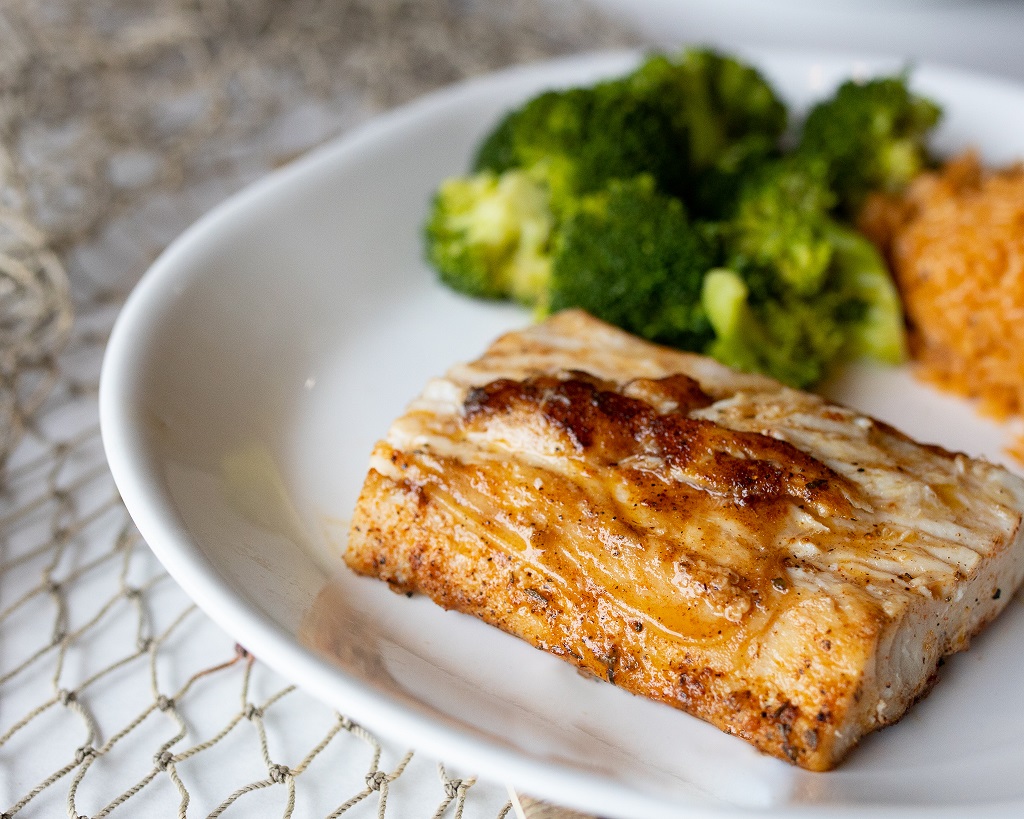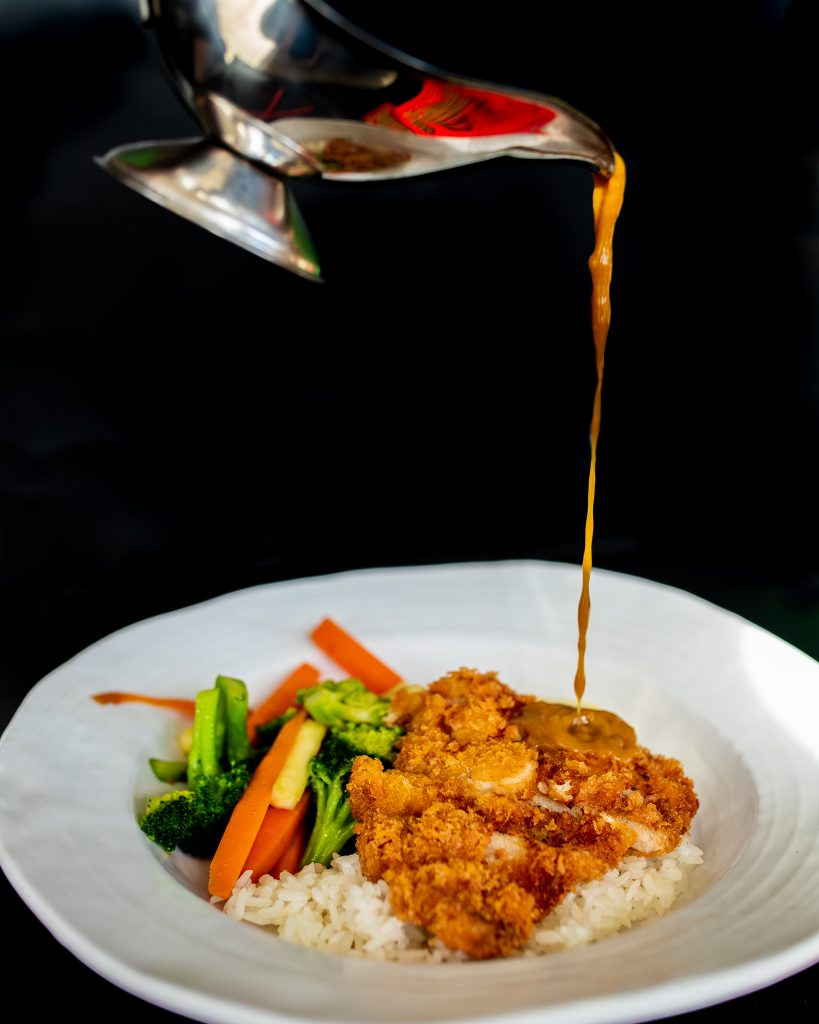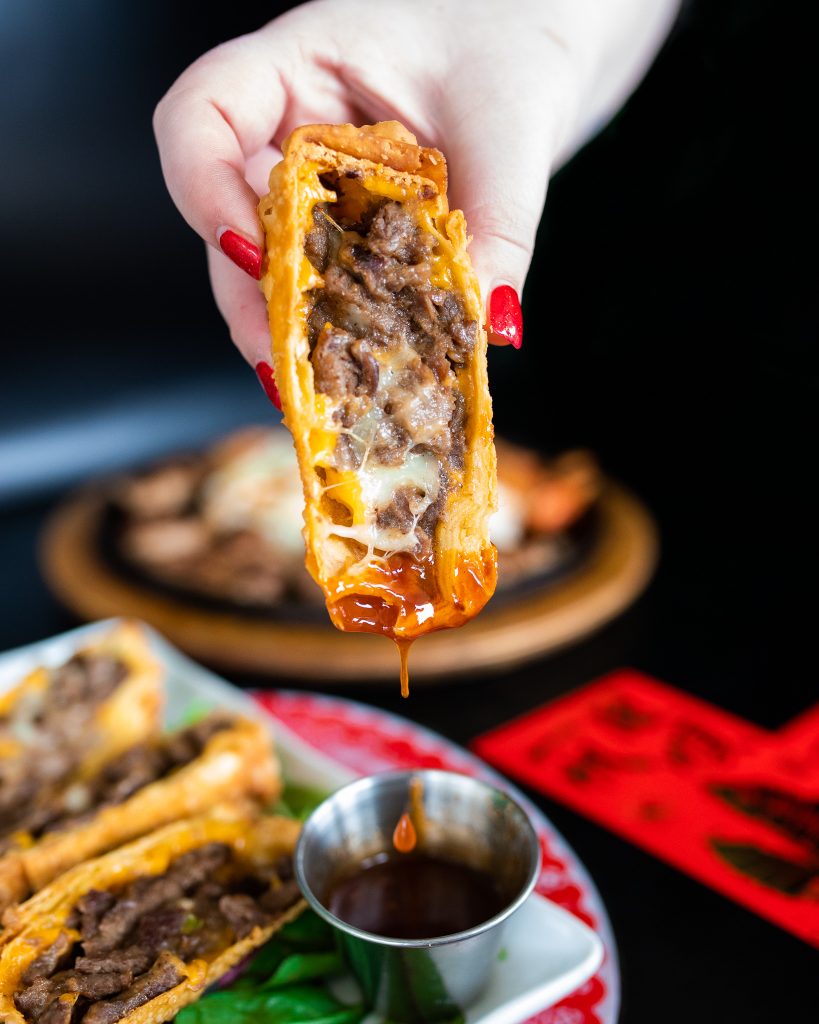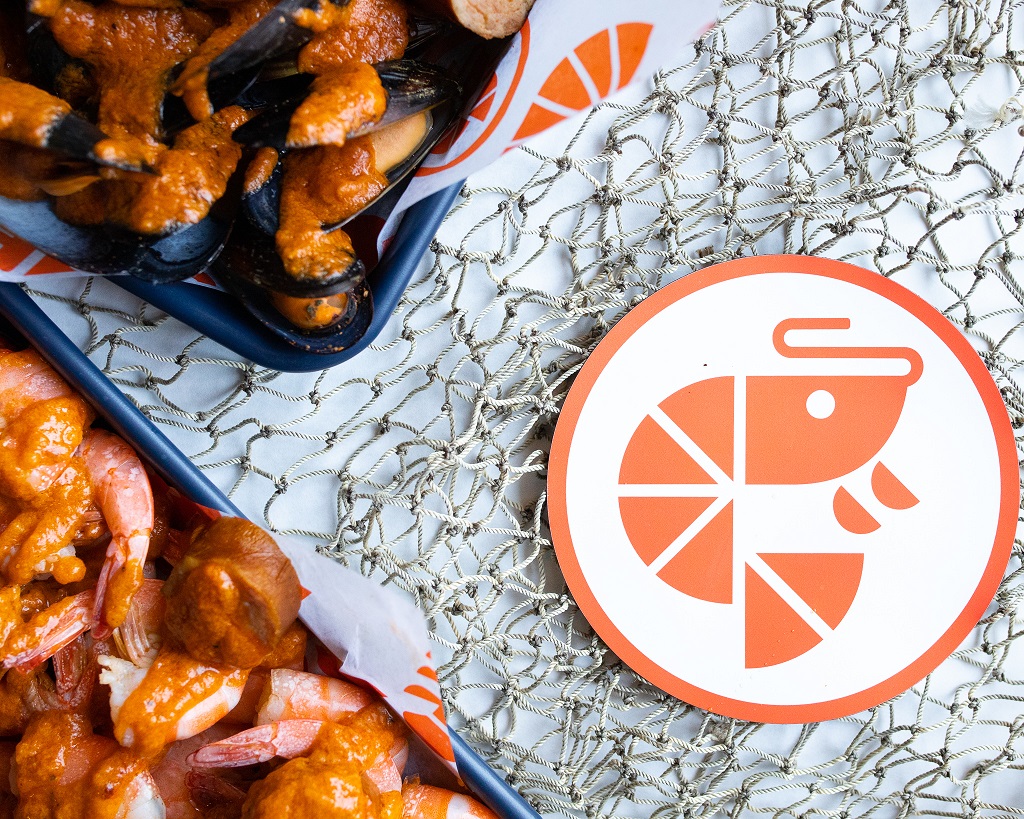 When you sit down with the team at PEPPR, you've got experts on your side. We use our extensive knowledge of digital advertising, design, and planning to establish the "pep" that will set your company apart, help achieve your goals, and enhance your brand identity. We strive to find clever, out-of-the-box ways to promote our clients, and everything is made to order just for you. Here's a taste of what we're all about!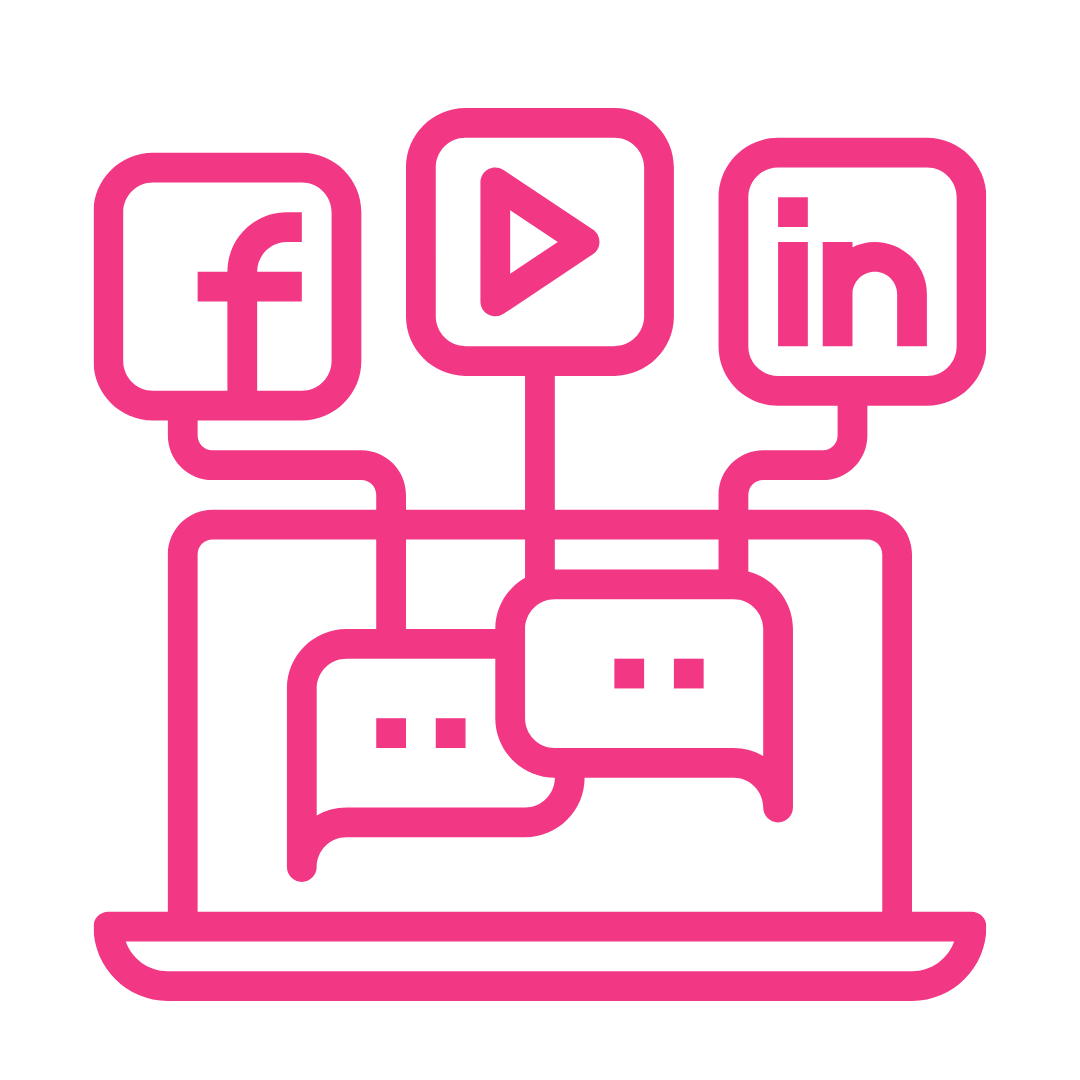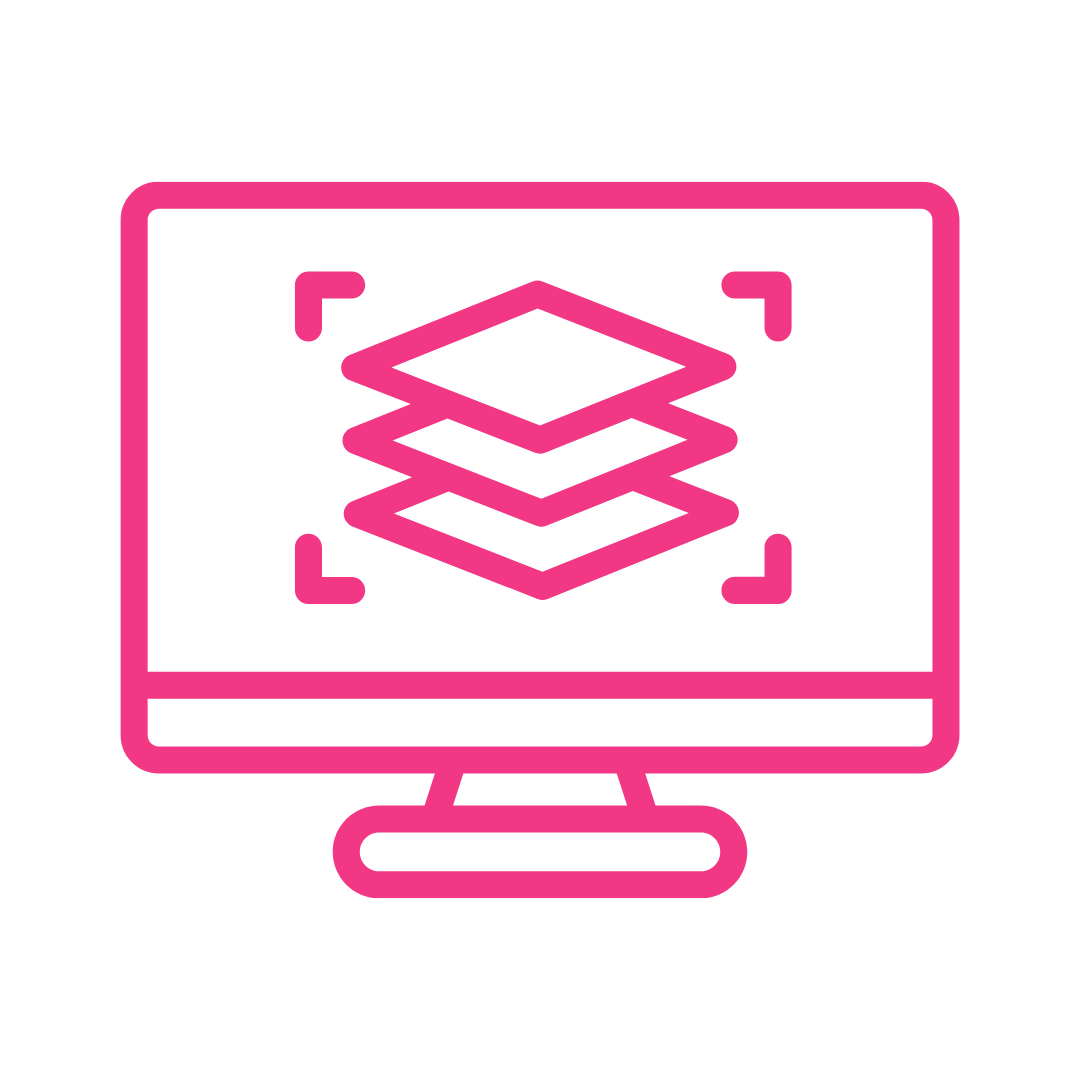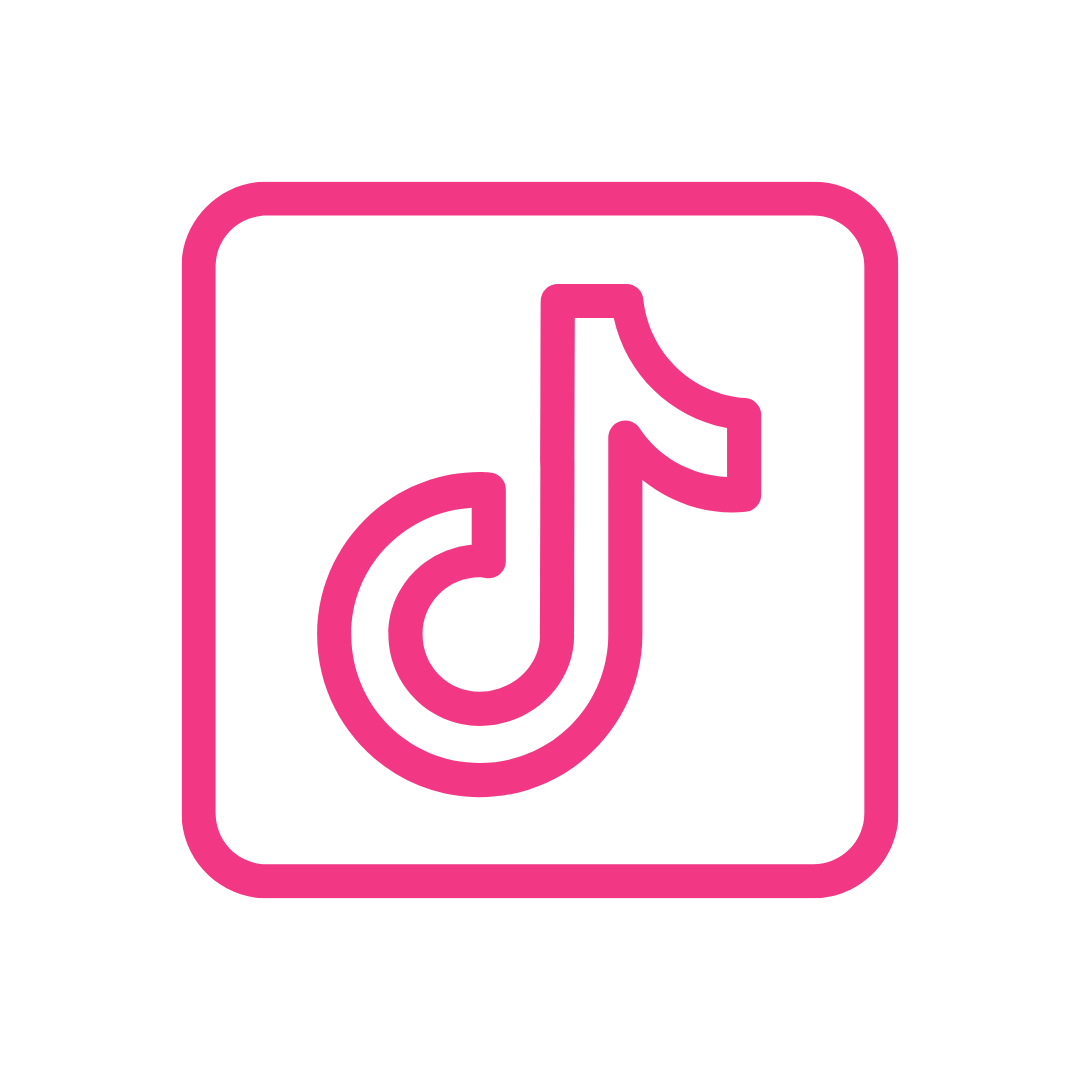 TikTok Strategy / Management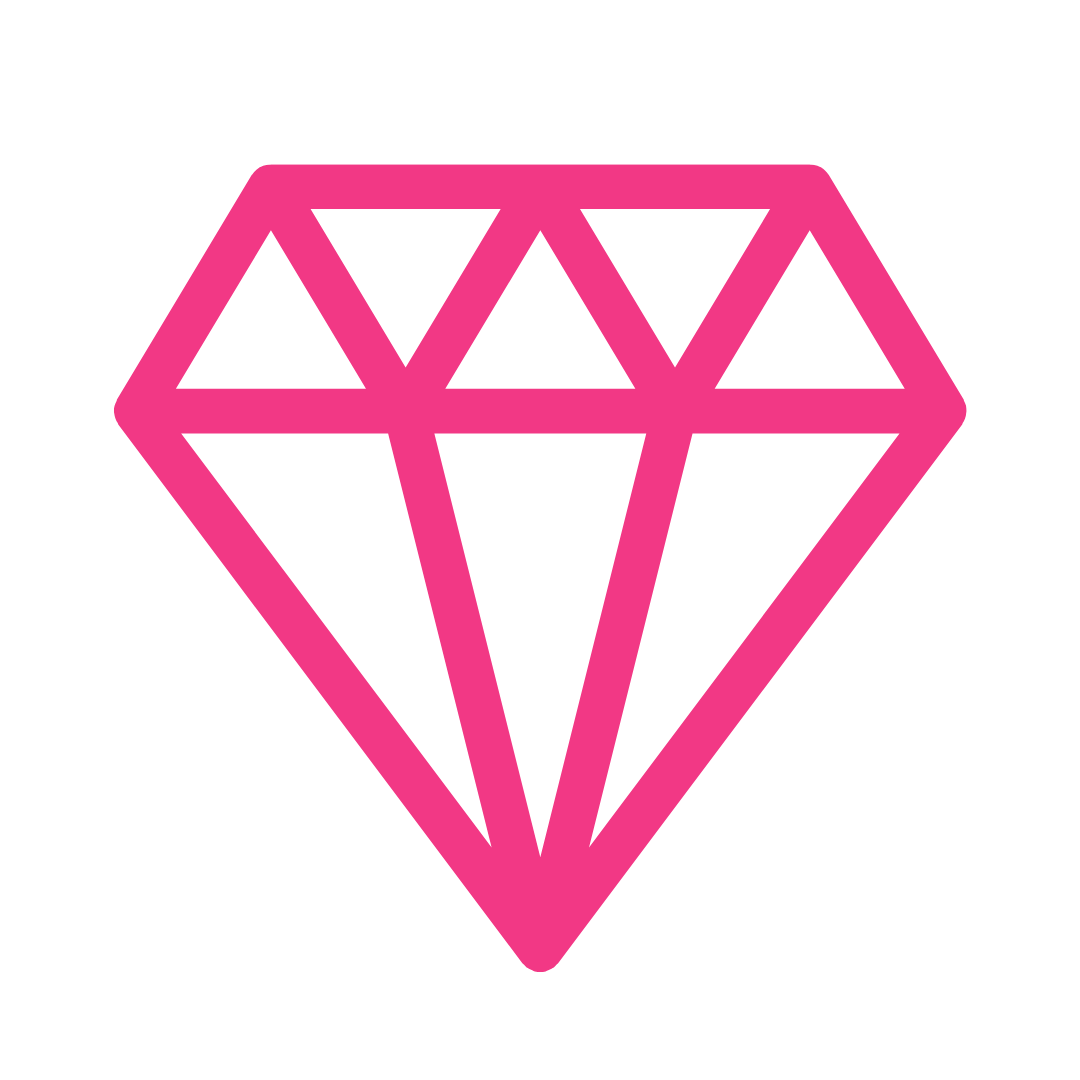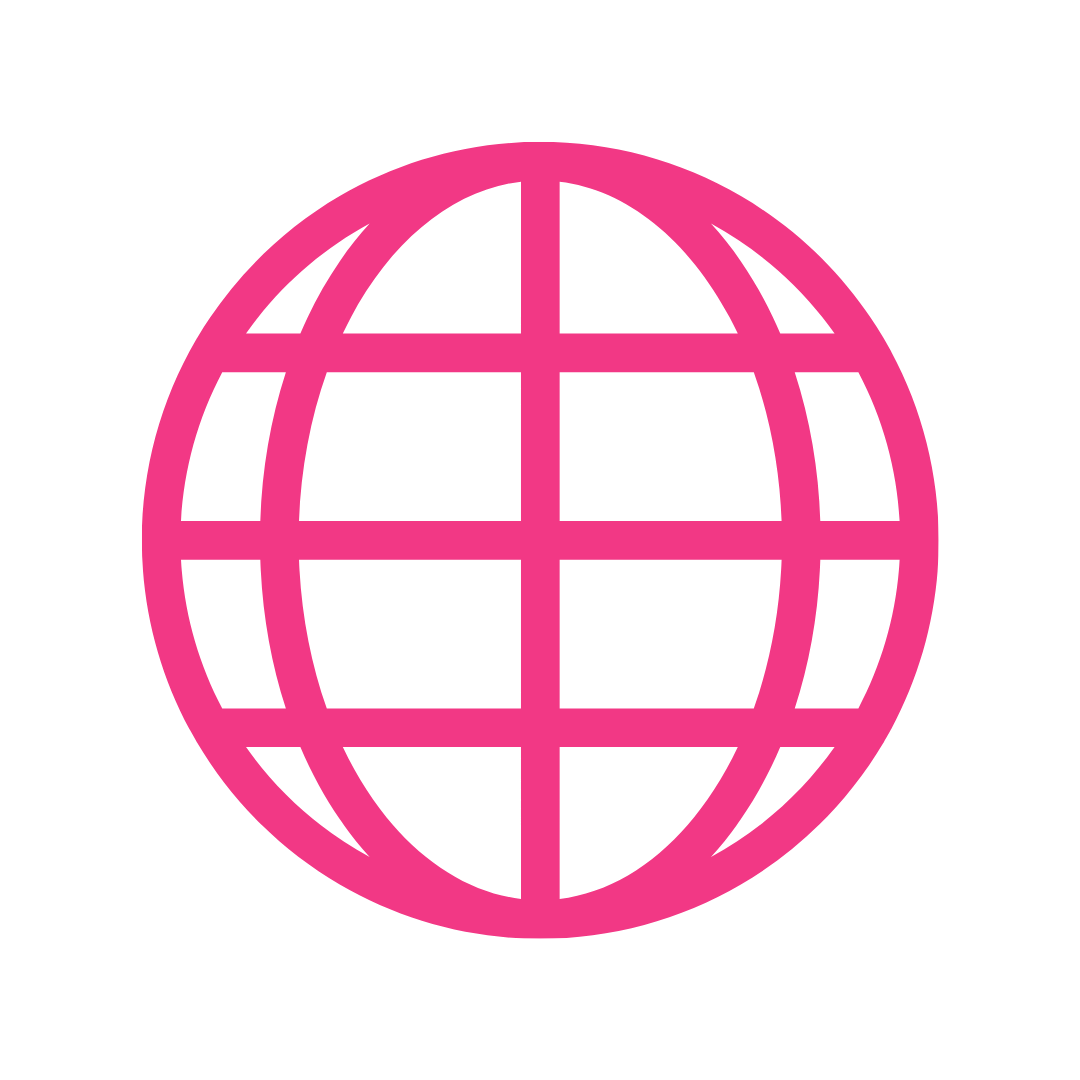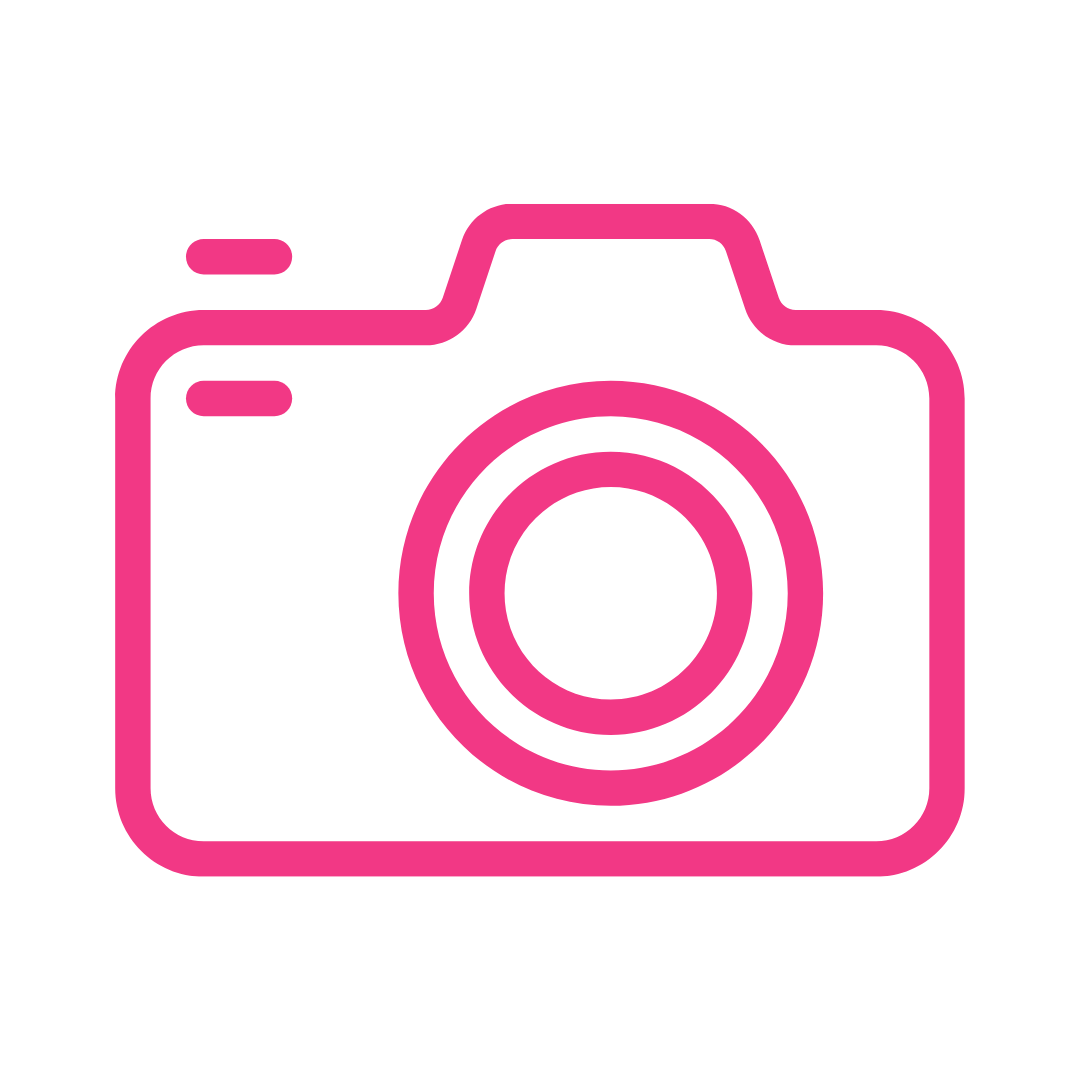 Product Photography / Videography